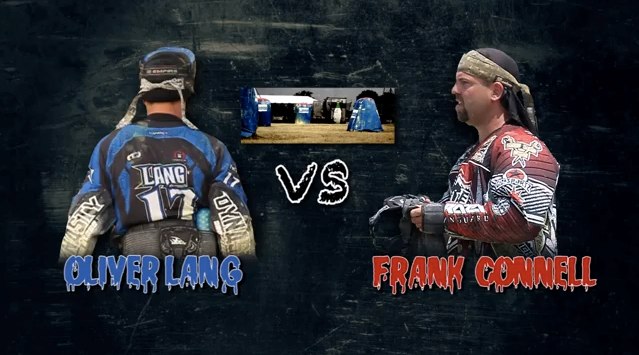 Okay, last video, we promise. But this one is good, its a up close and personal look at a very controversial match at the NPPL 2011 Chicago Open. Cassidy's footage puts you right in the middle of the action and gives you a first hand look at what all the fuss is about. Watch as Frank Connell from Avalanche and Ollie Lang from Dynasty battle it out.
[youtube]https://www.youtube.com/watch?v=51oLiXpNops[/youtube]
In case you want to see a video of the entire match, be sure to check out our earlier story here.