We have a new feature where we, ProPaintball.com, have a short interview consisting of 5 questions (4 team/paintball specific and 1 'for fun' question – paintball related or not) entitled 'Five Questions with _____'. Today I fill in that blank with European pro team, the Ton Tons of France. Captain Fabrice "Tavarez" Colombo kindly answered some questions for us. Read below to learn a little about the successful team.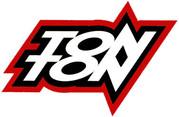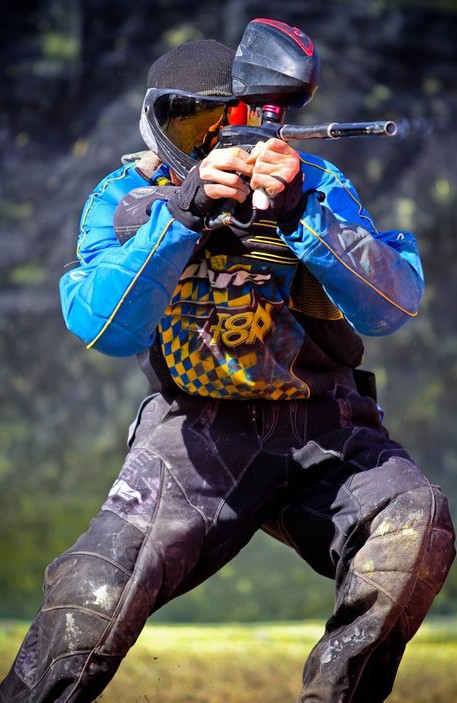 PPB: Please share a brief history of the Toulouse Ton Ton's.
TonTons: Tonton was born in February 1992, by the meeting of enthusiasts and friends in Toulouse and then in Marseille. From the beginning, the commitment of these members has been rewarded with a record unmatched in France and Europe: in the 196 tournaments played, the Tontons got 56 first places, 25 second places and 23 third place, so they went 5 times European Champion in Pro division (Millennium series) and one in Amateur, 6 times French champion, 3rd and 1st in the Word championship in 1997 and 2010, ……..Spectacular results, they have conquered in France of course, but also the USA, England, Russia, Spain, Italy, Portugal, Poland, Germany, Lithuania, Ukraine, Turkey, Hungary, Bulgaria, Czech Republic, Denmark or Sweden. The history of paintball written every day, Tonton adds, every year, some beautiful lines.
PPB: What are the teams' plans for 2011?
TonTons: Tonton will be playing the National French League called Ligue Elite. Every month we organize and play the tournament Tonton club on our field. Some events in France. But our priority will be the Millennium series in CPL. And we'll finish the season with the World Cup in Orlando.
PPB: Who sponsors Team TonTon?
TonTons: Dye Paintball for the pants, jerseys, goggles, pads, paintball guns, hoppers and bags.
We'll shoot the perfect Carnage Paintballs from CAMP.
SUP'AIRBALL – we will train on the millennium series field.
Energy Paintball for the power on our guns and hoppers
Good Game Paintball with the loader shield inside our loaders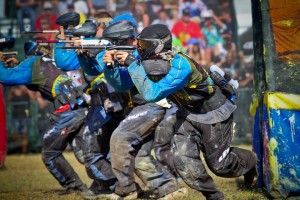 PPB: Who is on the 2011 roster?
Axel Gaudin: Front snake player
Fanck Chambon: Front snake player
Sébastien Duvivier: Back player
Yan Samoylov: Back player
Guillaume Bonici: Dorito player
Fabrice "Tavarez" Colombo: Front player
And one more player is coming but not confirmed (not a French)
Pascal Hausser: Head Coach
Jean Jacques Farlet: Coach/Pit crew
PPB:Do you believe in aliens? If so, do you think they play paintball on their planet(s)?
Ton Tons: MMmmmm?!? Good question…..I hope yes! Like that we could play the Interplanetary Cup. I love this idea!
---
PPB: I would like to thank Tavarez and the entire TonTon organization. ProPaintball.com wishes them all the best on their upcoming season!
Photos courtesy of Jeff "Stince" Stinson – JeffyPhoto.com