In a move that shocked the paintball community, long time engineer/product developer/R&D wizard Simon Stevens and Empire Paintball have parted ways. Simon started his career at Empire Paintball (then National Paintball Supply) with the Empire Intimidator paintball gun. The list of accomplishments for Simon is long, but here are a few highlights; the HALO series of paintball loaders, the Empire E-Flex paintball goggle, as well as numerous paintball guns such as the Invert Mini, Empire AXE, Empire Sniper, Empire Traccer 2.0 and many more. In addition to making an entire line of innovative paintball gear, Simon is an active paintball player and competes in both big games, woodsball series, and pro paintball tournaments.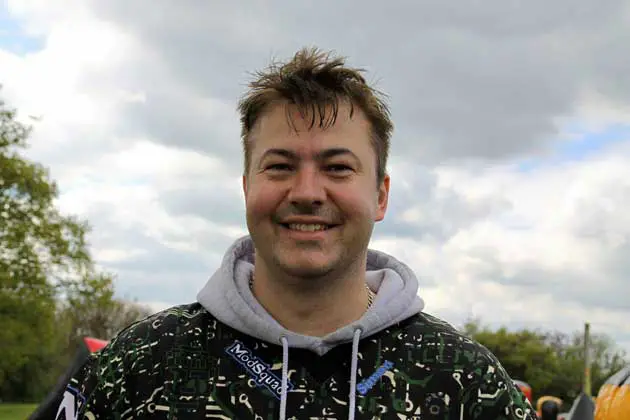 Many fans and tinkerers were sad to hear that Simon had left Empire. Many thought he had retired. To set the record straight, Simon shared a brief message with hints of future plans.
To all my friends in Paintball, it is true that I have left KEE. I really appreciate all of the support and people reaching out to see how I am doing. This was my decision, and although it makes me sad after having been with KEE/NPS for nearly 10 years, I am also very excited about the future. I am going to take a break (from the internet too) for to go snow boarding and clear my head, and then I will be back with my nose to the grind stone and doing my best to innovate and keep moving the sport of paintball forwards.
On behalf of the team here at ProPaintball, we wish Simon best of luck in his future endeavors. Stay tuned for further developments on Simonized and the latest paintball news.