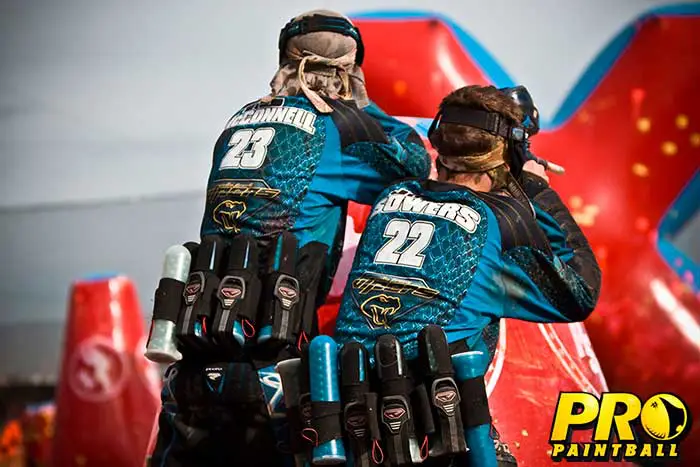 On Saturday morning we reported that Chris Lasoya and the Palm Beach Vipers had ended their short relationship. Following the departure of Chris Lasoya just prior to Saturday's match, sources informed ProPaintball.com that team owner Ken Bryson has fired his entire semi pro squad effective immediately.
The Palm Beach Viper MAO Semi Pro team consisted of:
Hamen Chapman
Kyle Flores
Bobby French
Zakery Giger
Chris Lasoya
Austin Lofthouse
Trent Massa
Matt Pelto
Brandon Robinson
Joshua Sowers
Kyle Spicka
James Wrabel
Update: Rumors are coming in that the Vipers will be starting a D1 squad with several members from the semi pro squad.