ProPaintball insiders report that Sup'Air is preparing to unveil an upgrade kit for the 2012 Paintball Sports Promotions (PSP) regulation paintball field.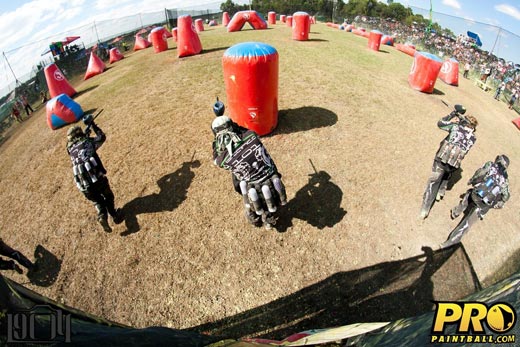 The current Sup'Air paintball bunker set for PSP fields comes in at 44 pieces. According to inside information made available to ProPaintball, the upgrade kit will feature 8 new bunker pieces. While we are not sure if these will be in addition to, or designed to replace existing bunkers, ProPaintball insiders report the new bunker kit will primarily effect the snake side play.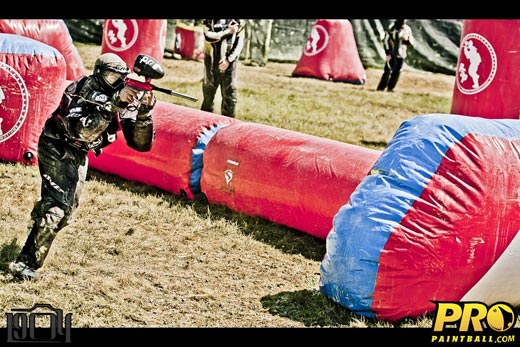 ProPaintball insiders mentioned that Sup'Air has been looking for ways to reduce the cost and increase the life span of the paintball field kits. Unfortunately these changes will come a price tag of $1100.00 per 2012 upgrade kit.
The community has long called for adjustments of field layouts to open competitive paintball to players of different shapes and sizes. Fields have requested that Sup'Air end the yearly bunker upgrade kits to help reduce costs and standardize play. Unfortunately it does not appear that upgrade kits are going anywhere in the near future. However, the addition of 6-8 new bunkers raises some interesting possibilities.
What is your opinion? What adjustments can we make to improve paintball game play?