Interview: Richmond Italia, Paintball CEO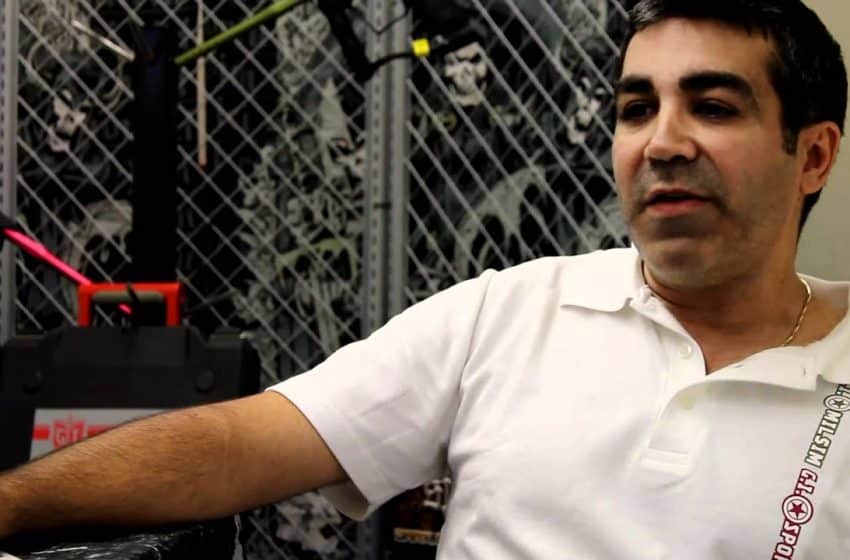 BuyPBL's Gabfest is back with another great episode. This time around, Gabfest had a chance to sit down with Richmond Italia, CEO of Procaps & GI Sportz. There is tons of great information packed in here and we highly recommend you check it out.
"In this the second episode of Gab-Fest, we sit down with the industry's elite Richmond Italia, CEO of GI Sportz and ProCaps. Richmond has just re-claimed the helm of his creation; the ProCaps facility. In this massive episode we explore the many reasons for the sale of ProCaps as well as its recent re-purchase. We also explore some of the major headlines in the industry. So comment, share, like, and thank our sponsors for making this exciting second season of Gab-Fest Possible.