We just received word from Guerrilla Air that a new paintball product will be launched at the 2011 PSP World Cup. Guerrilla Air, makers of high quality compressed air tanks, has developed a padded travel bag to protect your compressed air tank. Here is the full scoop —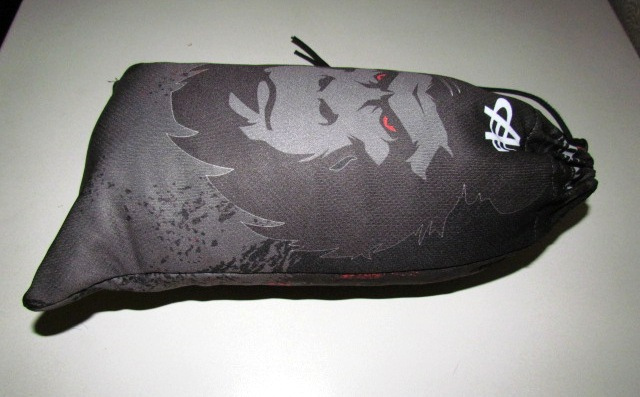 Having received numerous requests and emails from many customers and fans wanting to know how they can safely transport their tanks and protect them at the same time, Guerrilla Air commissioned Kohn Sports to make a new padded travel bag for your carbon fiber tank!

"People spend good money on their carbon fiber tanks" said Art Goldberg, Head of Sales & Marketing "There is nothing more frustrating than arriving at your destination and finding a chip on your tank because of it getting knocked around in transport. Kohn Sports makes great stuff and they helped us make this beautiful padded tank travel case. The quality of their work is second to none!"

Even for those players that use a tank cover, more times than not, your regular tank cover is very dirty from playing hard and you do not want to put it in with the rest of your luggage (where your tank will probably be most protected). The new padded travel case allows you to safely and cleanly protect your hard earned tank from unnecessary damage.

The padded travel case is made large enough to comfortably fit an 88/4500 and it will of course fit any size below that as well. The MSRP on these is $20 per bag and they are available for the first time at World Cup in Florida. Make sure to stop by the Guerrilla Air booth and get yours today!

After World Cup (or if you cannot make it to World Cup), make sure to stop by your local dealer and get the protection your tank deserves!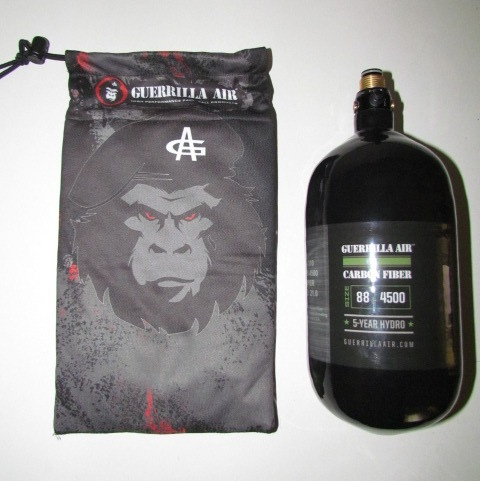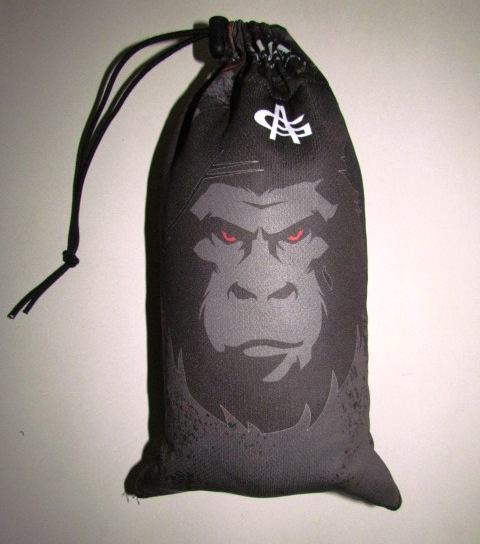 Be sure to visit GuerrillaAir.com for further details.