It is with heavy heart that we share the passing of our dear friend and compatriot Matt Dawson. Matt D was a hero to many and a legend to all.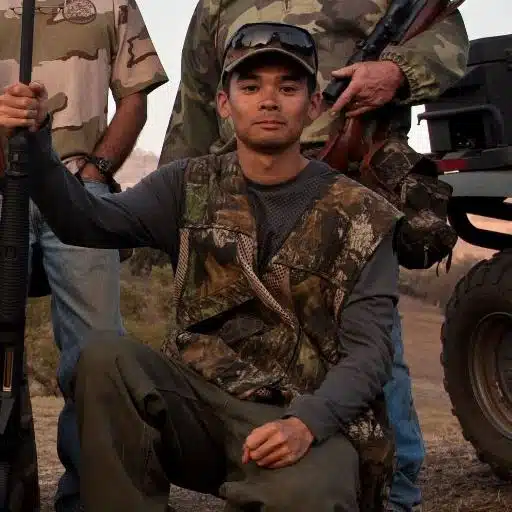 Matt Dawson humanized the game of paintball and shed new light on the sport we all love. Rather than take the easy money and make big brands bigger, Matt re-focused the spotlight on the players. Matt made you a brand of your own.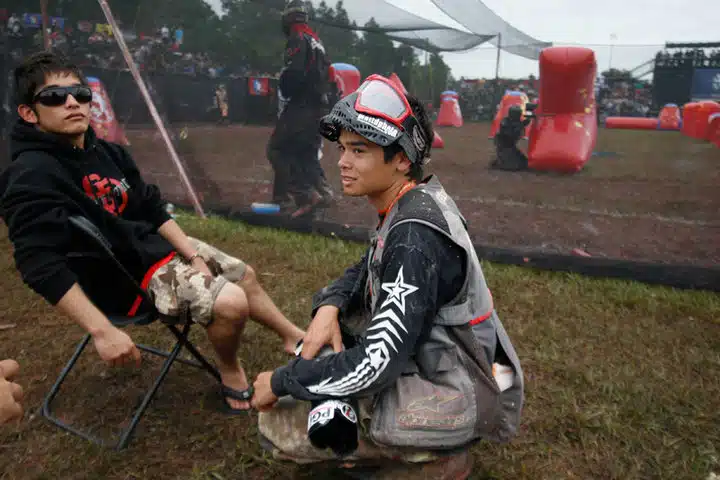 No stranger to hardship, Matt D bled, sweat, and fought through the constant roller coaster that professional paintball presented. Through hard work and dedication he rose through the ranks and ultimately upped the proverbial ante in the industry.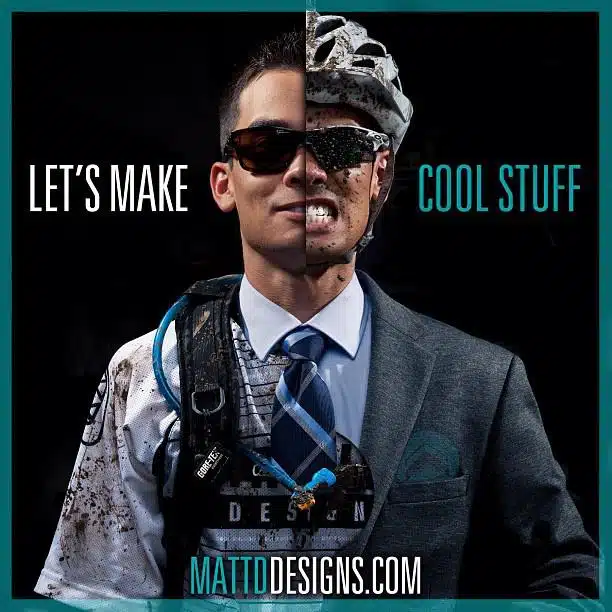 Matt D was one of the founding members of ProPaintball and helped both realize and set our vision. When the industry crashed, and PGi moved on, Matt didn't shy away. Instead, he doubled down. In addition to lending his creative talent and energy to ProPaintball, he launched a magazine of his own. His mag, FeatureThis, went on to feature the best of the best. FeatureThis kept the spotlight on those who continued to struggle week after week in order to be the best of the best in professional paintball.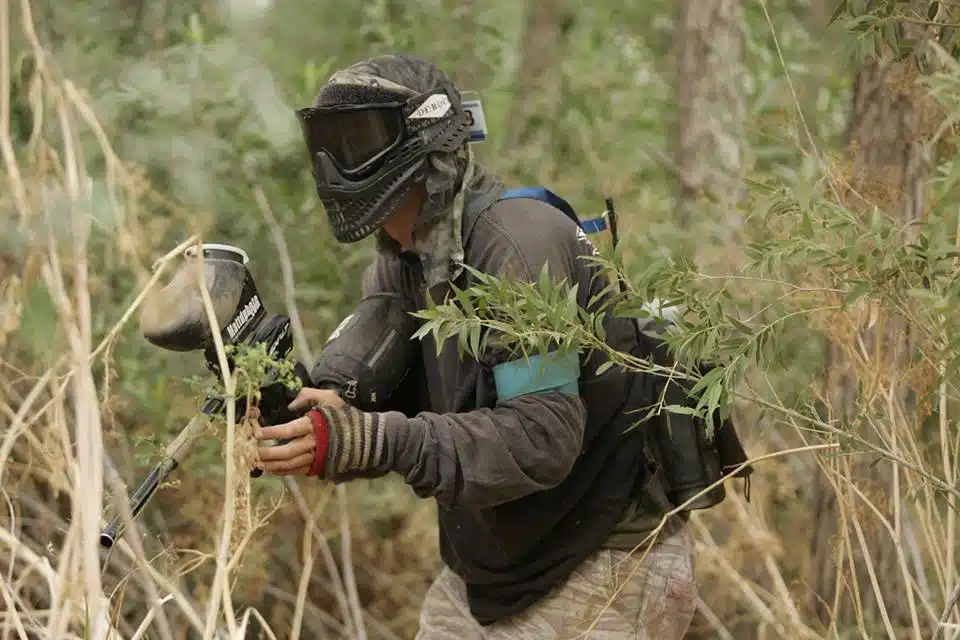 Matt Dawson, you were a true friend and one of the crew. This PBR tall can and sack of BBQ seeds are for you brother. Matt D, we salute you.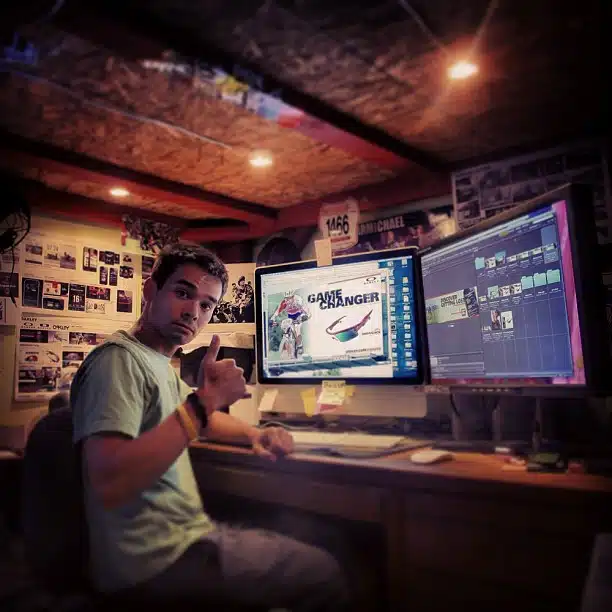 **Please share your thoughts and memories of Matt in the comments below.
***Check out his work on MattDPhoto.com