I asked readers to email me about who they thought should be featured in this section of propaintball.com and the response has been fantastic. This is the first edition of our reader inspired Player Of The Week. If you know of someone that you think should be featured in this section, please shoot an email to [email protected]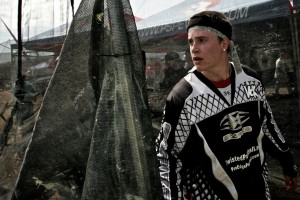 We're heading down to Texas this week for our Player Of The Week feature. Based out of Twisted Games, VcK has been steadily moving up the divisional ranks since their inception in 2008. Cam McCarty, founder of VcK takes a minute to give us some insight into his thoughts about playing at the D1 level and what's currently going on in his organization.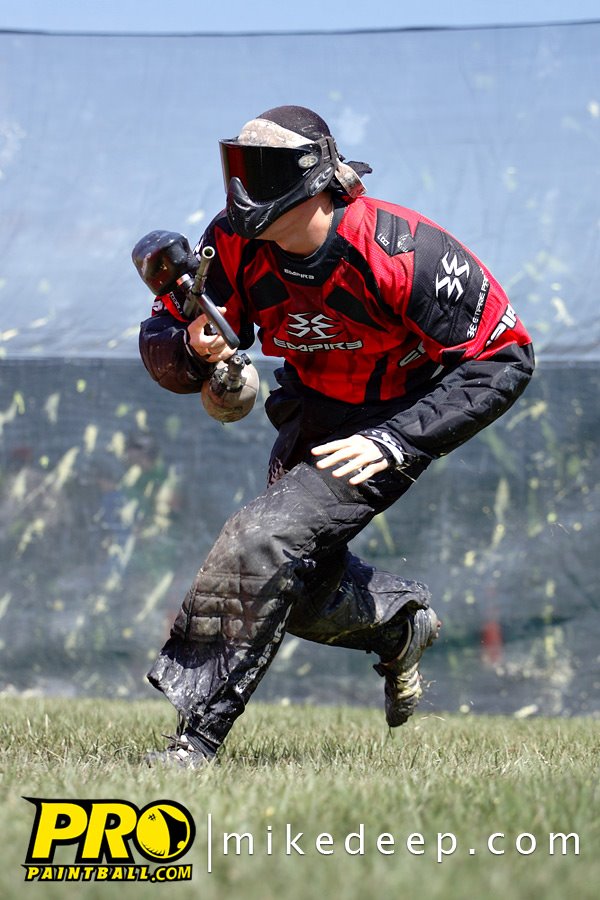 Name: Cam McCarty
Hometown: Los Alamitos, California
Occupation: Full-time student
Previous Teams: Stamina (3-man), Organized Chaos, Trouble
Current Team: VcK
Sponsors: Kee Action Sports, Empire Paintball, Twisted Games of Texas,
Proedge paintball
Position: Back/Insert
Favorite Players: Alex Goldman, Steven Pitts, Oliver Lang, and Damian Ryan.
JJ @ ProPB: When you aren't playing paintball, what are you most likely doing?
Cam @ VcK: When i'm not playing paintball i'm usually busy with school, hanging out with friends, working out, and of course; call of duty. I also try to play basketball as much as I can. So yes, Alfred De Los Santos, let's throw down on the courts!

JJ @ ProPB: When did you first start playing paintball?
Cam @ VcK: I first started playing paintball back in 2000 when I was 9 years old. I went out to a local field with some family friends, and was scared out of my mind. I hid all day long, and ended up getting shot one time in the leg. I didn't play again for the rest of the day, but was hooked and have played almost every weekend since then!
JJ @ ProPB: When did you first start playing tournament paintball?
Cam @ VcK: I first started playing tournament paintball when I was 10 years old in the rookie division in my area's local league with some older friends of mine. We made it past the prelim's, but were knocked out shortly after. From there, I became part of my first real team Stamina. We won the youth league series in 2003-2004 I believe, and won multiple local tournaments. I played my first PSP event in the young-guns division in 2006, and have played in many NPPL events throughout 2006-2008. Since late 2008, I have only been playing in the PSP with VcK.

JJ @ ProPB: Who do you look up to in the sport?
Cam @ VcK: I look up to a lot of the current pro guys and veterans that are out there impacting the sport, such as Oliver Lang, Matty Marshall, Mike Hinman, Steve Rabackoff, etc.. Without these guys our sport wouldn't be close to what it is today.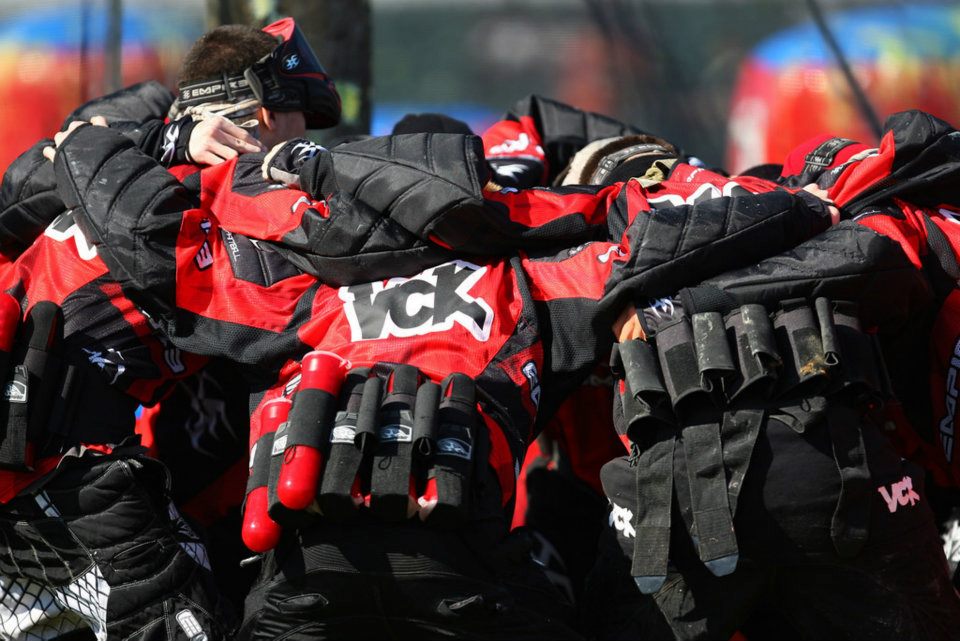 JJ @ ProPB: What does playing paintball mean to you?
Cam @ VcK: Paintball always has been a major part of my life. It means the world to me; I have been blessed to become life-long friends with players from all over the world, seen a lot of great places I would have probably never seen, and enjoyed the experience that paintball has given me for the past 11 years. No matter what is going on in your personal life, on those weekends playing paintball with your friends, nothing else matters. Truly can't say enough about it…

JJ @ ProPB: What is your most memorable paintball experience?
Cam @ VcK: My most memorable paintball experience would be taking 3rd place in Division 2 at Phoenix in 2010. This was our team's first event in Division 2, and we were down to 7 guys that event after losing a significant player due to injuries the first day of the event. Everybody was forced to step-up, and we played really well. We didn't get first, but we were still happy with our top 3 finish.
JJ @ ProPB: What are your goals for next season?
Cam @ VcK: My goals for next season is to continue being a part of VcK, and really working hard this off-season to get our name on the board. It has been a rocky past couple of events, but our goals are set high for the 2012 season.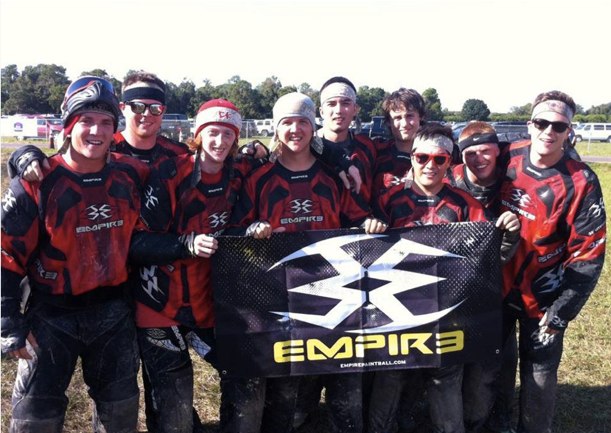 JJ @ ProPB: Do you have any advice for up and comers looking to play national level paintball?
Cam @ VcK: Go out there and give it your all, and be the best that you possibly can. Play against players that have more experience;don't be afraid to ask questions or get tips from them. Furthermore, have fun playing with/against your friends. That's why we all started to play in the first place!
JJ @ ProPB: What are you currently listening to on your ipod/computer/car?
Cam @ VcK: Right now I am currently listening to some Kaskade, Skrillex, Drake,
and Kanye West/Jay-Z (watch the throne)!
JJ @ ProPB: Any shout-out's you wanna make?
Cam @ VcK: I have a ton of shout-out's, so I apologize if I miss anybody! First off, my friends and family that have supported me throughout the years; you guys are the best and I couldn't have done it without y'all. I'd also like to give a shout-out to Kim McDonald at Twisted Games for putting up with all of us on VcK for the past years, giving us a field to call home. Max Porcher for helping me start VcK back in 2008, and really turn the team into something serious. Also, John and Matt Jackson- you guys are like brothers I never had, and I never would have become the player I am today without the both of ya'll there to lead the way.Along with the rest of my brothers/best friends on VcK, and anybody who has been part of the VcK organization. Last but not least, all of the team's fans and friends, you guys are the best and I appreciate the team support as we continue to grow! Big thanks to propaintball.com, you guys are doing an awesome job with the sport, keep it up!