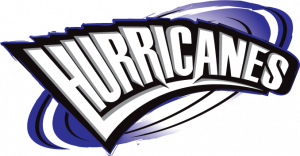 When we heard a rumor that Dan Savoie of the New England Hurricane's was retiring from pro paintball, well, we didn't want to believe it. We recently had a chance to catch up with Dan and learn about his life as a pro paintball player, what its like to both coach and play on a team and his future.
PPB: Name / Age / Years playing paintball / Teams played for:
Dan Savoie / 23 / 7 years nationally/ NE Hurricanes & NYX Distortion
PPB: There's been talk of you retiring from professional paintball. What gives?