In 2018, the American Paintball Players Association (APPA) has unveiled a new partnership with PbResults, forming a new association Paintball Leagues International (PBLI).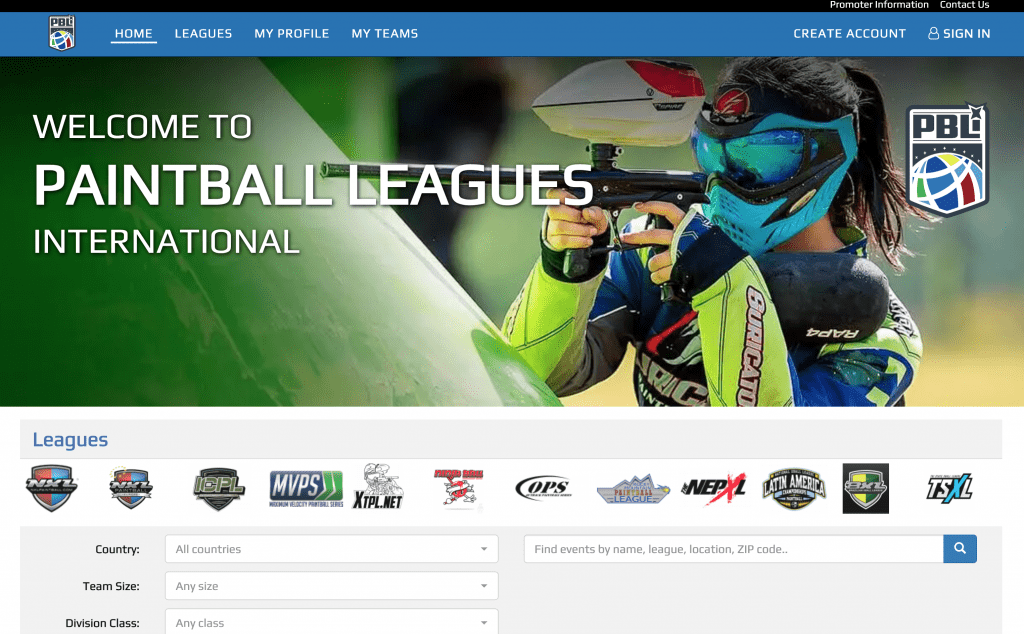 This partnership has brought a modern system to the paintball tournament registration services, and has resulted in advancing professional paintball as a whole.
Not only is this system available on the web, but also on Iphone and Android Apps, bringing live tournament score updates at the tip of your fingers.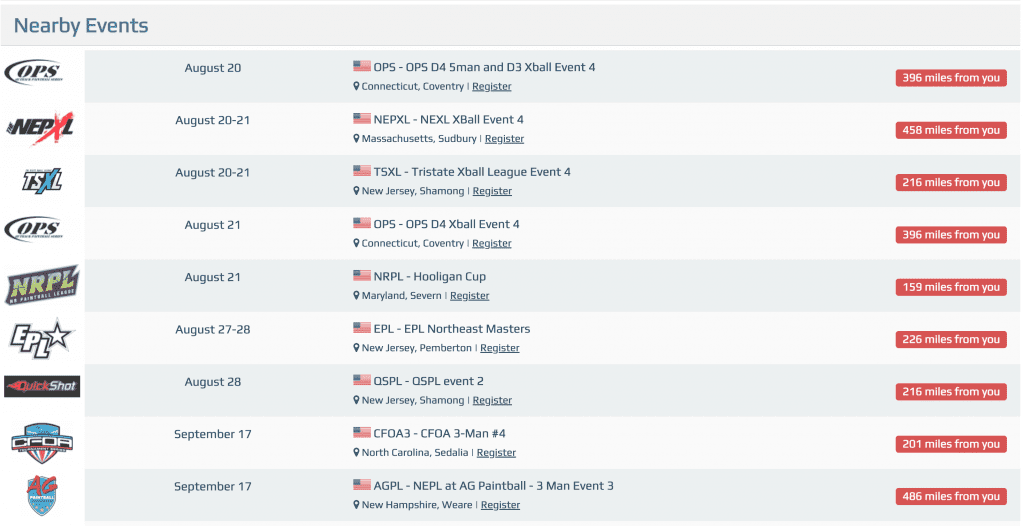 Currenty as it stands, upcoming events are clearly displayed allowing you to quicky see where, when, and how far away your favorite tournaments will be held.
This takes the previous guesswork that was required for OG teams playing before this, and now makes registering easy and seamless.
We are very excited to see what is in store for for the future of PBLI, and Professional Paintball as a whole!