Two weeks to Dallas. Time for all of the loose odds-and-ends of the offseason to be tied and tried. We've got the scoop on who did what and who didn't from this weekend's tryouts in the Lone Star State. X-Factor's definitely shaping up to be one of the most exciting squads to follow for 2013..
Zack Wake is officially roster'd to play for X-Factor at Dallas. This photo was released earlier through the team's FB to gather some hype: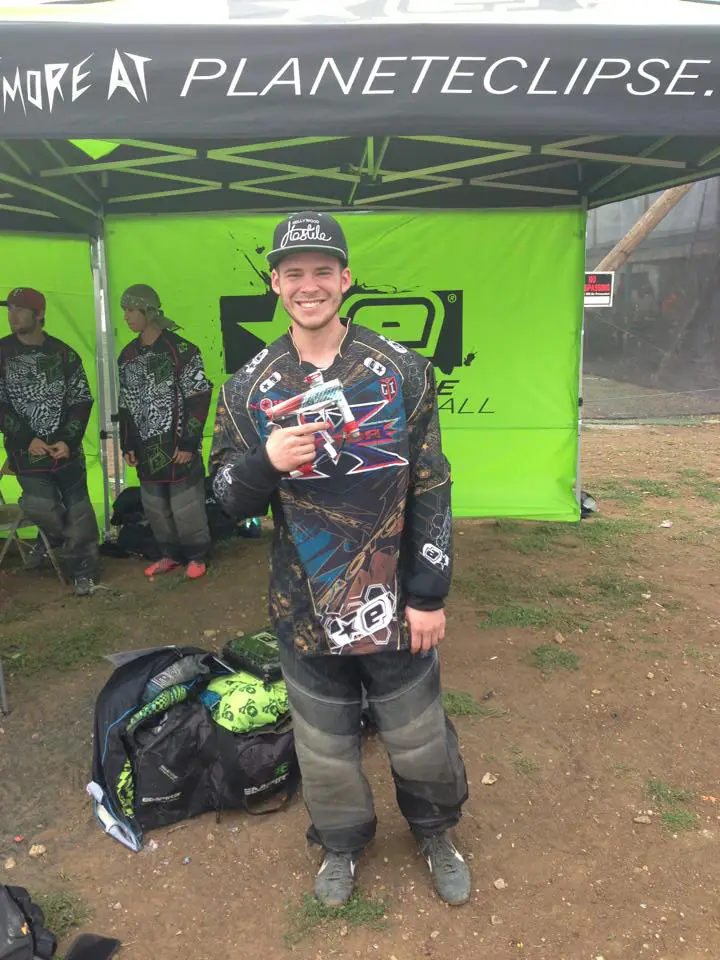 Wake definitely cheesin' with a reason! Does this mean we'll also see Dan Wake step in to assist with coaching responsibilities? Could be a lethal coaching concoction with Paul [Richards] at the wheel and Dan riding shotty.
So deetz on the rest of this weekends happenings at the X-Factor camp. Two day event out in SA. 18 players showed up to strut their stuff. Couple out-of-state players in the crowd (GA, TN), as well as a kid from the UK. Focus was finding a snake player. Saturday consisted of heavy drilling; 5 players were weeded out and sent home. Field of 13 ran through drills for first half of Sunday, then games for the later part. When all was said and done, rumor has it three kids made the grade for spots on the practice squad: Cole Edwards (Ex- TX Justice League), Desmond Ward, and 16yr old Brandon Rodriguez from the deep valley region of TX. All showed potential to be developed into Pro 'ballers.
Follow all the happenings of San Antonio X-Factor through Facebook: https://on.fb.me/UZaJdB
And check out their field here: https://bit.ly/W58Z4q
Keep an eye on ProPaintball.com this week for a similar look into Tampa Bay Damage's tryouts that also ran this weekend.