2010 is shaping up to be an exciting year in paintball. Finally, players across the western region will have access to a premier match-based paintball league. Are you tired of waiting an hour or more between your 7-man matches? So are we! The West Coast Paintball Players League (WCPPL) has announced several details including the 2010 schedule. The league will be hosting X-ball for Division 2, 3 and 4 . In addition, the league will continue to host their successful 4-man pump series and is said to be considering expanding the pump roster size to 5 players. The WCPPL will be using 10.5 balls per second across all of its X-ball divisions to insure players guns are all on a fair and level playing field. If your on the fence about which series you and your team should be competing in next season, look no further. Cash prizes, pro referees, match based play, pro photographers (Chrono300, MattDPhoto, Square1 and many more), DJ's spinning music, you name it; all on a local level.  Read on for the 2010 schedule, details on how the matches will work and a first look at the 2010 prize package.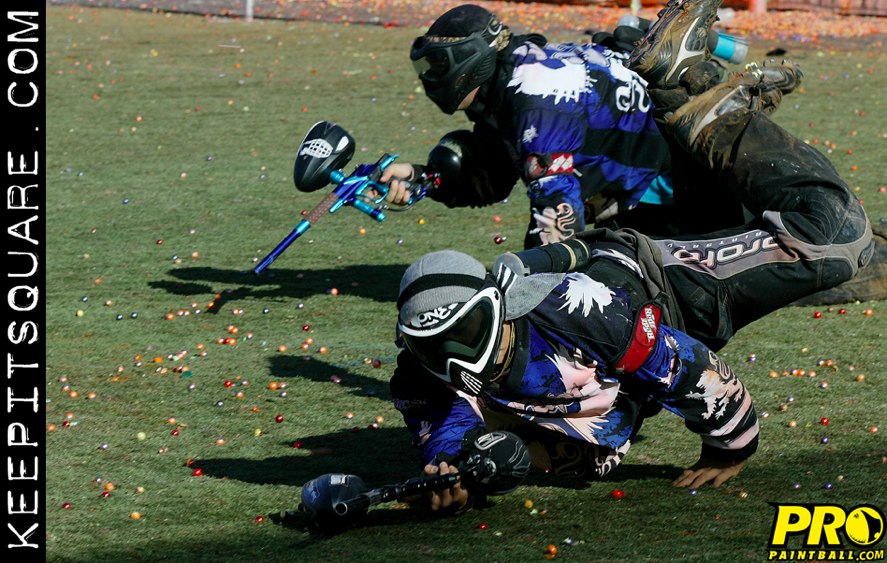 WCPPL 2010 Season Schedule
Event 1 March 6th and 7th Camp P in Oceanside, CA
Event 2 May 15th and 16th ASG in Bloomington, CA
Event 3 July 17th and 18th CEPP in Scramento. CA
Event 4 September 11th and 12th Camp P Oceanside, CA
Event 5 November 13th and 14th at ASG in Bloomington, CA
PRIZE PACKAGE (Subject To Change)
D2 will receive cash
D3 will receive some cash, paint, & free entry to the upcoming WCPPL event
D4 will receive paint & free entry to the upcoming WCPPL event Pump prizes are being reviewed
NOTE: Free Entry is non-transferable (No Cash Value)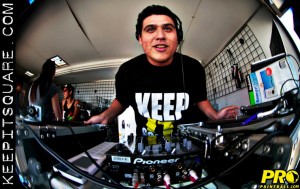 X-Brawl Divisional Play (2 mins between points)
D2 = Race-To-5 (Play 4 Sets)
D3 = Race-To-2 (Play 5 Sets)
D4 = Race-To-2 (Play 4 Sets)
Special thanks to Mike Hinman and Ahmari "Bhreze" Harville and Robert Abitia for putting this announcement together.