According to Mike Hinman the location for WCPPL Event 2 has changed. Due to circumstances outside of the control of West Coast Paintball Players League, event 2 will be moving from Jungle Island Paintball Park to Action Star Games.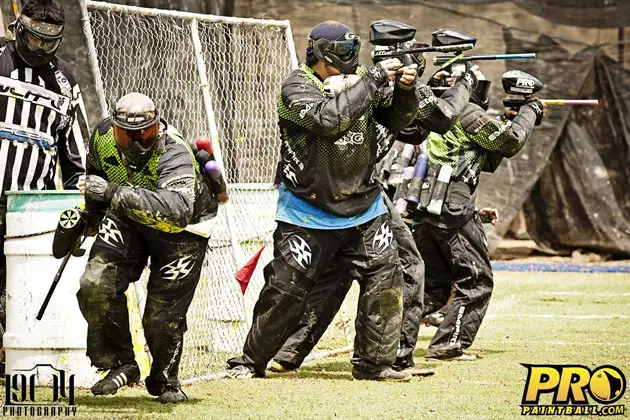 The new address for event 2 is:
Action Star Games (website)
1600 Agua Mansa Road  Colton, CA 92324
(909) 793-6743
Players and teams are encouraged to begin sign-in for WCPPL Event 2 today at ASG between 1pm and 6pm. Please help share this news with other WCPPL teams.
For those of you interested in the back story, read on for a few words from Hinman.
On Monday we were contacted by Jungle Island staff and told that our deal that we had agreed upon was no longer valid. Gunny wanted 20 dollars a head plus air for every player on the roster. This is insanity considering that some teams can roster up to 12 players. This would've doubled our operating costs. In four years I've never seen someone bait and switch like that.

With that being said I started making call's and the only two people who were willing to help us was Wayne at ASG and Shawn Walker at Camp P. I made the decision to keep it in the Riverside area.
As many of you know I take paintball very seriously. And this is something that I can't say enough how sorry I am for any inconvenience that these moves have caused any of our teams.