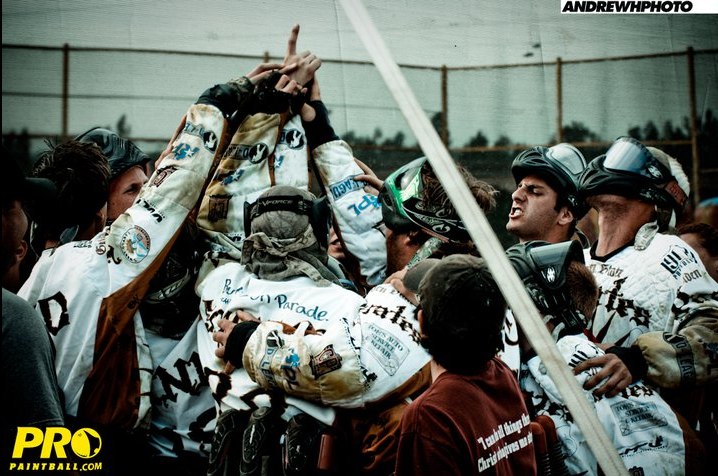 Mass Media has released a solid video of the first event of the WCPPL. Check out SD Mob as they play the event and look for some sandals.
[youtube]https://www.youtube.com/watch?v=rQoFg8EBE5M&feature=player_embedded#at=33[/youtube]
Andrew H has put together a top notch gallery of photographs for ProPaintball. Check it out here.
Chrono300 has released two galleries of WCPPL Event 1 coverage. Check it out at Chrono300.com.
Phus Picks has their photos from the WCPPL Event 1. PhusPicks.com
Almost Famous has released their album along with a great Diary entry covering the WCPPL. Almost Famous Event 1 @ WCPPL