BadDog Paintball and View from the Deadbox have teamed up on a collab paintball tee. View From the Deadbox is a great website for those of you interested in discussing what makes competitive paintball tick. VFTD has done a great job over the years creating discussion and sharing tips on playing the paintball field more effectively. Be sure to show your support and pick up a VFTD limited edition paintball tee shirt while you can.
These new paintball tee shirts are said to be a limited run and are only available in certain sizes. These shirts will be on display at the 2011 PSP World Cup and available online through BadDog Paintball's website.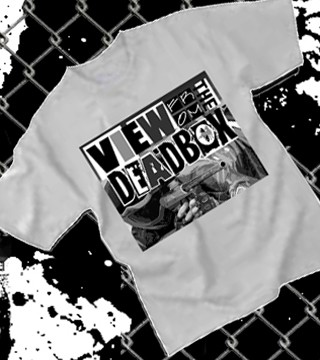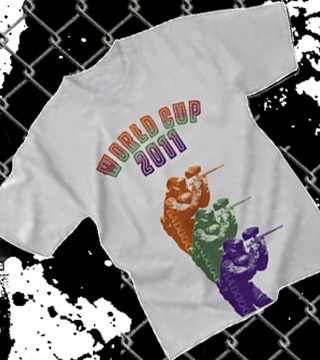 It was hard to resist the urge — I went ahead and picked up the classic VFTD #2 Tee as seen here. What shirt is your favorite?