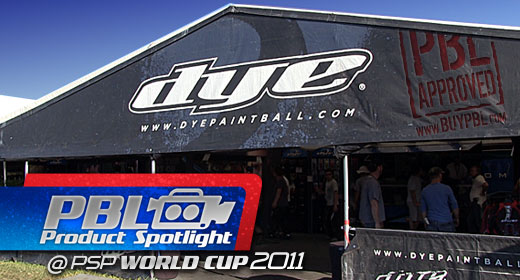 Our friends at PBL sent word that they are uploading a series of new paintball gear videos. The first is a spotlight on the 2012 DYE Paintball gear line. Pete from DYE talks about the Reflex, the DM12, new paintball jerseys and scenario paintball gear.
[youtube]https://www.youtube.com/watch?v=JgVciVRDAT8[/youtube]
What are your thoughts on the new paintball gear from DYE?