The first event of the 2010 VICIOUS RaceTo Series was held this past Saturday and Sunday at Mad Cow Paintball and saw 36 teams from all over the Midwest compete for over $3,500 in trophies and prizes in exciting RaceTo-4 and RaceTo-2 matches.

The Event Champions and top 4 for the Premier RaceTo-4 Division in the Midwest after this weekend are: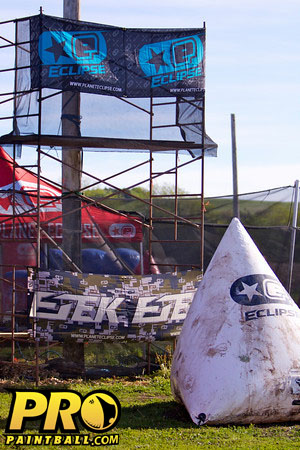 Event #1 RaceTo-4 Champions
Aimless Factory (based in Sioux Falls, SD)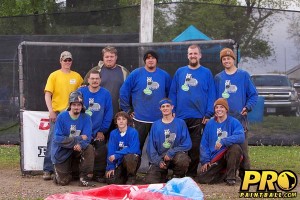 Event #1 RaceTo-4 Runner Up
Po' Boys (based in Columbia, MO)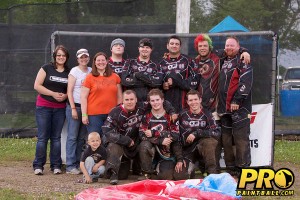 3rd Place – Dirtlife 2 (based in St. Louis)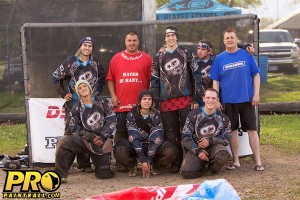 4th Place – HuSTLe (based in St. Louis, MO)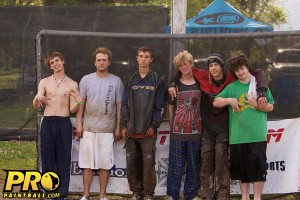 20 teams competed in the RaceTo-2 division on Saturday, below is a list outlining the event champions and the top 4.
1st Place – AAF (based in Maple Plains, MN)
2nd Place – Reagan's Army (based in Lawrence, KS)
3rd Place – DVS (based in Louisville, NE)
4th Place – New Jack Ghetto (based in Des Moines, IA)
Special thanks to Pennerpics for the great photos! Watch for the entire album to be featured in our gallery shortly.