ProPaintball insiders have informed us that Vancouver Vendetta, one of two pro paintball teams from Canada, has encountered difficulties with the teams roster and big changes are in the works.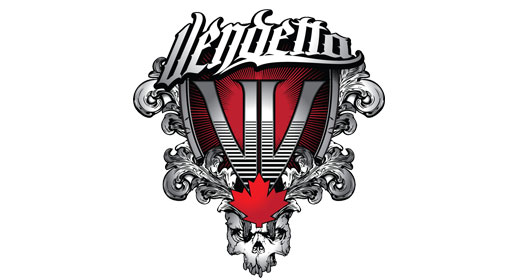 The departed..
Insiders have informed ProPaintball that Ryan Hamilton, Cole Scott, Kenny Deboice, and Nik Burroughs have left the Vendetta pro roster. ProPaintball insiders indicate that Cole Scott has joined new pro paintball team Portland Uprising for the NPPL 2011 Chicago Open. Kenny Deboice is said to be taking the NPPL Chicago event off to regroup. As of writing, Ryan Hamilton and Nik Burroughs were unavailable for comment. Vancouver Vendetta joined the National Professional Paintball League in 2010 and many expected the team to start 2011 with a bang. During the off season, Vancouver Vendetta joined other high profile pro teams Sacramento XSV and LA Infamous in signing with Empire Paintball to shoot the Empire AXE paintball gun. The team had a rough start at the recent NPPL 2011 Surf City Open and is currently ranked 15th out of 16 teams. Sources familiar with Vendetta inform us that the finish at HB was unacceptable and a complete reworking is underway.
Vendettas future
It goes without saying that Ryan, Cole, and Kenny's departures will leave a hole in the teams roster. However, we have been told that Vendetta is returning to the roster that made it to Sunday in the NPPL 2010 Surf City Open and has high hopes for the rest of the season. Vendetta will now be coached by legendary pro paintball player Mike Carey, which we anticipate will be a huge pick up for the team. A bit of paintball trivia for you, Mike Carey was the first Canadian pro paintball player, and his old team (prior to Chicago Aftershock and Bob Long Assassins) was Vendetta. ProPaintball teams across North America are preparing for the upcoming NPPL 2011 Chicago Open, May 20th-22nd at CPX Paintball Park. Its possible that the teams performance at NPPL Chicago could be hampered due to the numerous changes to the teams structure and a tiny window to practice with the new guys. Only time will tell..
Be sure to stay tuned for the latest paintball news and gossip at ProPaintball.com.