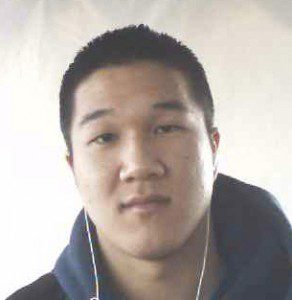 Phoenix United has added to the ranks of their roster with a large pick up of Tim Montressor of the Philly Americans. Tim has played with the Philly American's while winning numerous events including the most recent Phoenix PSP. Another huge pickup for the team following word of Bobby Aviles playing with team in Huntington Beach.
Chicago Legend has picked up Cody Mickowski from Aftershock. Look for Cody and Damian Ryan holding together during the HB event. Legends roster has come straight from the Division 2 bracket, their debut should be interesting!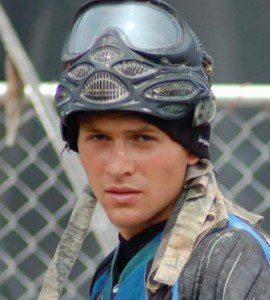 Aftershocks Ian Martin and Drew Templeton will be playing along side Frank Connell and Billy Bernacchia with Avalanche. With so much experience on this roster they should be a strong competitor in the USPL this season among others.
With Phoenix United, Legend, and the many other new PRO teams it should be a very interesting debut USPL event!