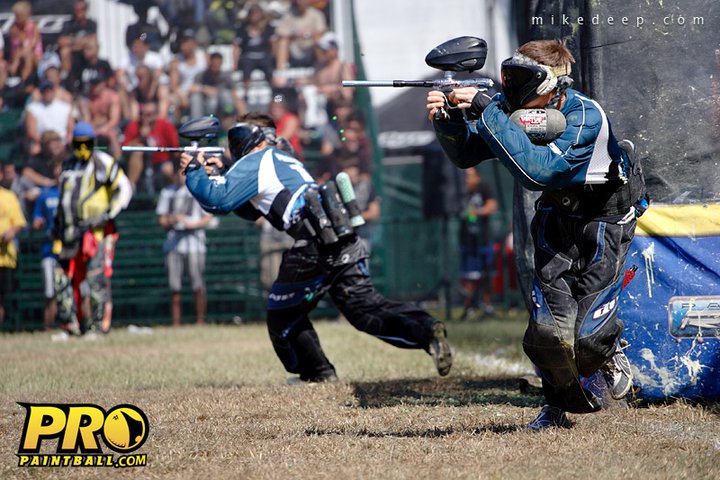 A few weeks back we posted an update from pro paintball player Alex Spence of Tampa Bay Damage regarding his battle with cancer. Joey Blute of Tampa Bay Damage has provided a bit of background and an update on Alex's fight.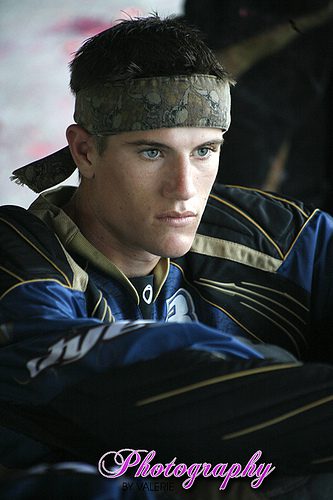 Towards the end of November 2010 original Tampa Bay Damage team member Alex Spence was diagnosed with AML (a type of leukemia) due to complications arising from the removal of his wisdom teeth. Efforts to respond to failed antibiotics and other symptoms eventually resulted in the completely unexpected diagnosis that doctors later said probably saved Alex's life.

Over the next two months Alex made progress though the results were sometimes up and down. The Moffitt Cancer Center has the reputation of being a preeminent institution for the treatment of cancers. Christmas in the hospital came and went. As did New Years. Early in January he began another round of chemo. By late in the month Alex wasn't fully in remission but the numbers were getting close. Once again doctors told him he might soon be able to go home for a time at least. And this time they were right.

Alex was able to go home on Feb 1, 2011. Despite that there was more chemo ahead and the effort to find a bone marrow donor began in earnest. On the 24th Alex posted that a donor had been found. And on the Feb, 27th Alex was able to join his teammates for a short visit during practice out at Central Florida Paintball.

The process remains ongoing. The next major step will be the BMT (bone marrow transplant.) Before that can happen there are extensive batteries of additional tests to be done and his doctors are focused on creating the ideal conditions before giving the tranplant the go-ahead. Throughout, Alex has remained strong and with the continued efforts of his doctors and love, friendship and prayers of his family and friends we know he will beat this and soon be home where he belongs.

Thanks for the outpouring of support. Alex and his family appreciate the offers for donations, but that isn't needed. If you want to donate money to help cancer survivors or research, there are lots of great places to do so already. Let's keep this about Alex please.

Update 3/7/11: Late last week Alex took a turn for the worse he has started to turn the corner again but is not out of the woods. Please keep him in your prayers.