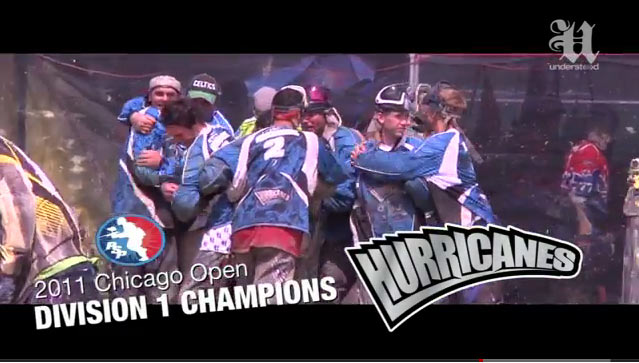 Understood Paintball presents Page One, a digital short featuring the New England Hurricanes' triumphant return to PSP paintball series.
Filmed at the 2011 PSP Chicago Open (which took place at CPX Sports in Joliet, IL) – Page One features two Understood Paintball teams, Assault & the Hurricanes as they battle through the Division 1 semi-finals and finals.
Page One features the song "Living Dairy" by Transit, available on "Keep This To Yourself" out now on Run For Cover Records.
[youtube]https://www.youtube.com/watch?v=6D-B3DvRku4[/youtube]