PRO Paintaball is proud to present the first look at Understood's 2011 paintball gear line. A few of these items are at Paintball Extravaganza this week and several others will be rolled out at the NPPL Las Vegas and PSP World Cup product exhibition. For those in the market for a new gatwrap or Understood Gear, be sure to check out using Summer2010 promo code and save 10% off your order!
The XSV Gear shows the 2 new XSV shirts. Beatdown City and the new Logo shirt.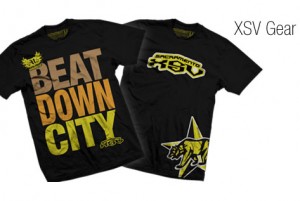 NPPL Vegas is a sneak peak at what will be our Event shirt sold exclusively at the NPPL Vegas event. It will be a limited edition of only 36 pieces.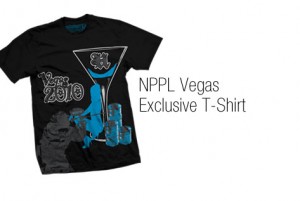 Chain shows the new Blue/Black Chain print Under Jersey and the new moisture wicking White/Teal colorway.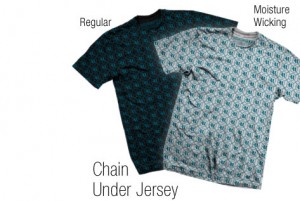 Circles 1 and 2 show all the new colors fo the Circles Under Jersey that debuted in DC.
WingsBBall and ChainBBall show off our brand new basketball shorts that also debuted in DC. They feature pockets and a drawstring waist.