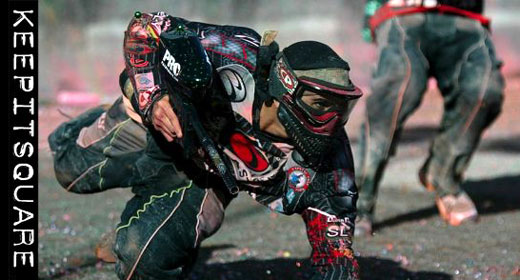 Rumors have been circulating that Tyler Harmon and an unnamed pro team had been in negotiations. The Planet Eclipse blog set the record straight this morning with an announcement that he would be leaving his friends on pro paintball team Sacramento XSV and moving on.
From the Eclipse Blog;
Bart Yachimec has this to say: 'We are very excited to make arrangements with Rich Telford's Team, XSV, at this time of the year in order to sign a player like Tyler Harmon. I remember him being one of the youngest players to ever make Pro thru Bob Long and to bring his Calibre of play to Edmonton Impact could make the last half of the season the best yet. Edmonton Impact and all its Fans welcome Tyler Harmon.'
You can catch the full news release here at the Eclipse blog. For more information on Tyler Harmon, be sure to check out his recent interview with Pro Paintball's very own Arthur Chan.