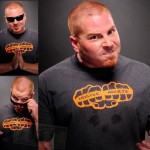 Just received this to my mailbox seconds ago from none other then Todd "Cash Money" Martinez himself. Below you will find his official statement as to his plans for the PSP World Cup 2009.
Thanks Todd for sending this our way as we know all the readers have been wondering just where you might end up for the final event of the PSP season. Without further adieu, Todds words.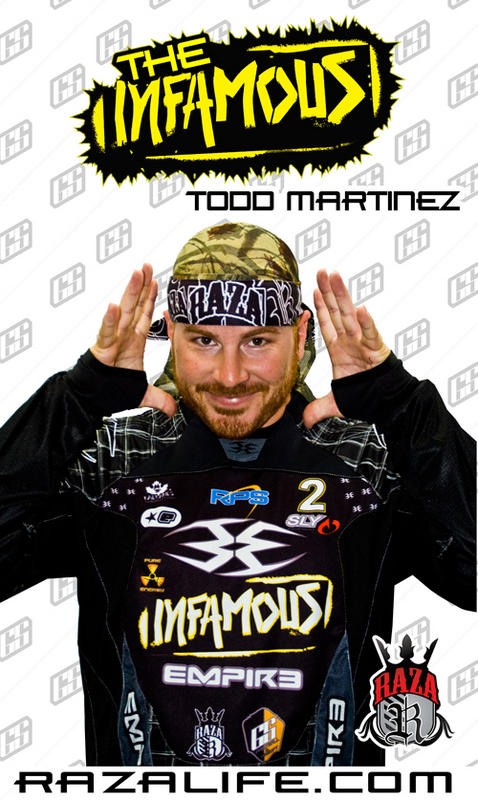 If anyone thought for a second that I wasn't going to play World Cup then I got you good! Like I have said before I am thankful to have the opportunities that I do in our world of paintball. I love this game and I am happy to announce that I will be playing with Team Infamous. I have a great relationship with Rusty Glaze, Travis Lemanski, and Brian Fow who were teammates and mentors to me when we played together on Avalanche, and I look forward to playing with them again. I am also anxious to get on the field with Carl Markowski the hibachi, Alex Savino (Connectagang), Slasher (get down the snake), Danny Tiljak, and Glenn Takemoto. To everyone who has supported me I would like to say thank you. I will continue to do my best and bring the excitement. Pick up "Bring Out Your Dead" from DERDER in Orlando and don't bootleg that jam.
Check out Razalife.com for authentic Infamous jerseys by Raza and Empire now.
-Todd Martinez
LA Infamous
Related Topics: