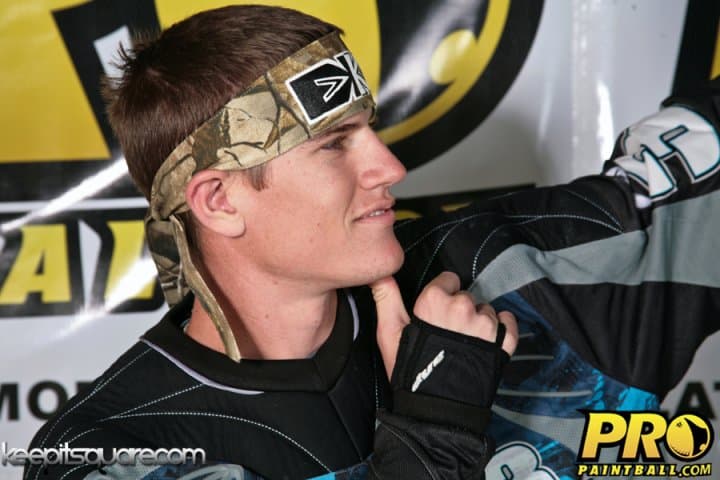 Check out the latest update from Alex Spence of Pro Paintball team Tampa Bay Damage.
Alex Spence of pro paintball team Tampa Bay Damage was recently diagnosed with Acute Myeloid Leukemia. Read on for a few words from Alex on his battle to return to the paintball field.
Joey Blute from Tampa Bay Damage has an update on teammate Alex Spence's condition.