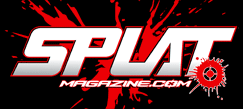 Splat magazine is starting to become one of my favored online publications.  They are on their 21st publication and going strong. In this issue, you will find an interview with pro paintball's very own, Justin Mason.  Justin is one of the hardest workers I've met. He spends his day banging phones and typing emails, trying to get the latest scoop, all while working a day job. Oh and ladies, I'm sorry, but he's not available.
Check out the latest issue of SplatMagazine or jump straight to the pro paintball interview here. I'm pretty sure this is the first interview ProPaintball has given and this is an excellent opportunity to learn more about how PPB started and where we are going next.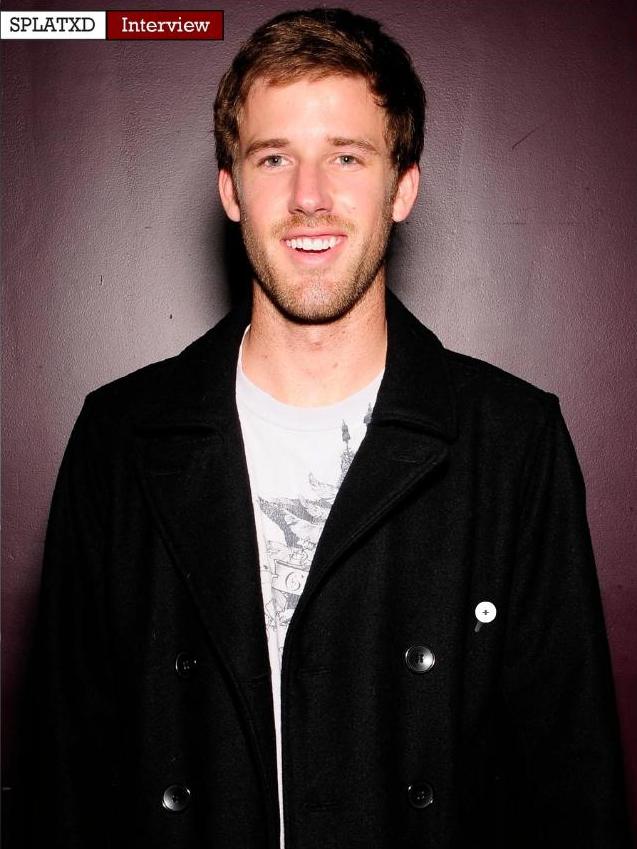 Special thanks to all the staff at SplatMagazine.com!