Sacramento XSV seen testing new paintball gun
Thomas Taylor and pro paintball team Sacramento XSV were spotted testing the Empire AXE this weekend at Extreme Paintball Park in Norcal. ProPaintball reader "anon" snuck a few cell phone pics.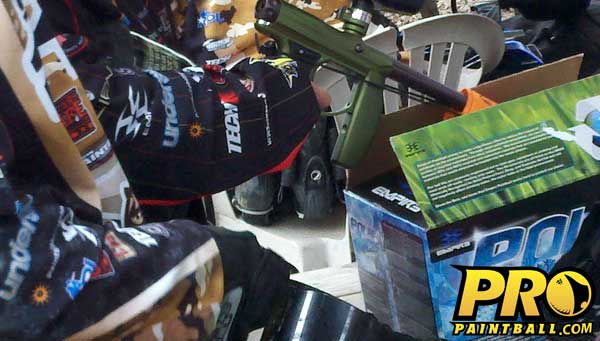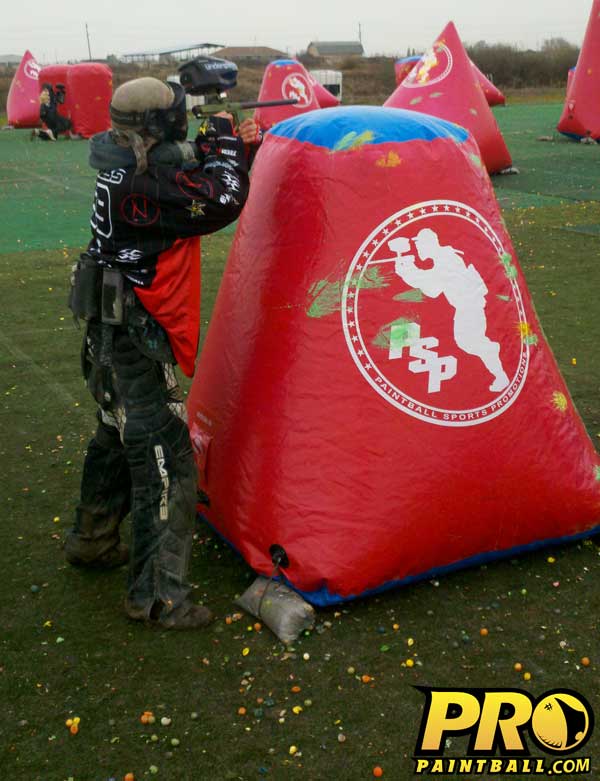 Will the team be switching from the Alien Independence to the Empire AXE for 2011?