After a blistering hot week in Polk City Florida, the Russian Legion beat out the All Americans 7-4 and proved themselves to be the 2009 World Champions of paintball.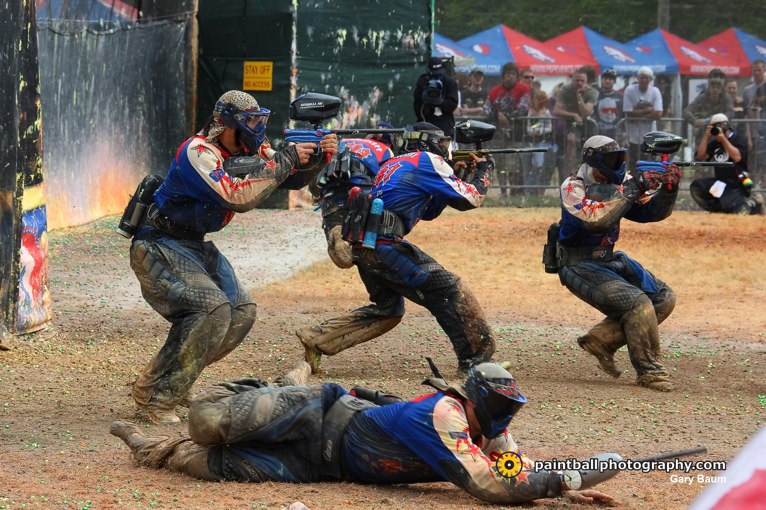 1st – Russian Legion
2nd – Philadelphia All Americans
3rd – Tampa Bay Damage
4th – Los Angeles Ironmen
The semi professional division was a hard fought battle between VICIOUS and the previously undefeated Aftermath II. The final game was a close match but VICIOUS rallied the troops and pulled away with a final score of 7-5. We are proud to congratulate VICIOUS on their World Cup victory and welcome them to the professional division in 2010.