Rumor: Valken buys APX Paintball
ProPaintball.com insiders report that Valken has acquired APX Paint for an undisclosed amount.
Southern California based paintball manufacturer APX Paint is one of the last paintball-focused encapsulation facilities remaining in the United States. During the last 24 months APX has seen rapid growth due to their ability to consistently supply a high quality paintball at a fair market price. Up until the sale, APX was owned and operated by Alex Keyes and Mike Hinman of pro paintball team San Diego Aftermath. Rumor is Alex Keyes will stay on to oversee production under Valken's leadership.
In the search for less expensive goods, paintball companies have sold off domestic production capabilities and switched to contracting with foreign manufacturers. As opposed to 20 years ago when paintball encapsulation was predominately based in North America, today's paintballs are encapsulated all over the world. Production takes place in India, China, Korea, Mexico, Canada, Russia and to a much smaller extent, the United States.
During 2021, the paintball industry saw increased demand for paint as well as gear. Along the same time frame, the United States has experienced severe supply chain disruptions. These disruptions included raw materials and finished goods being delayed at the ports, shortages of raw materials, extended lead times, and freight fees that increase by the day. This ultimately means a smaller supply of paint available to the parks as well as higher costs being passed on to the players.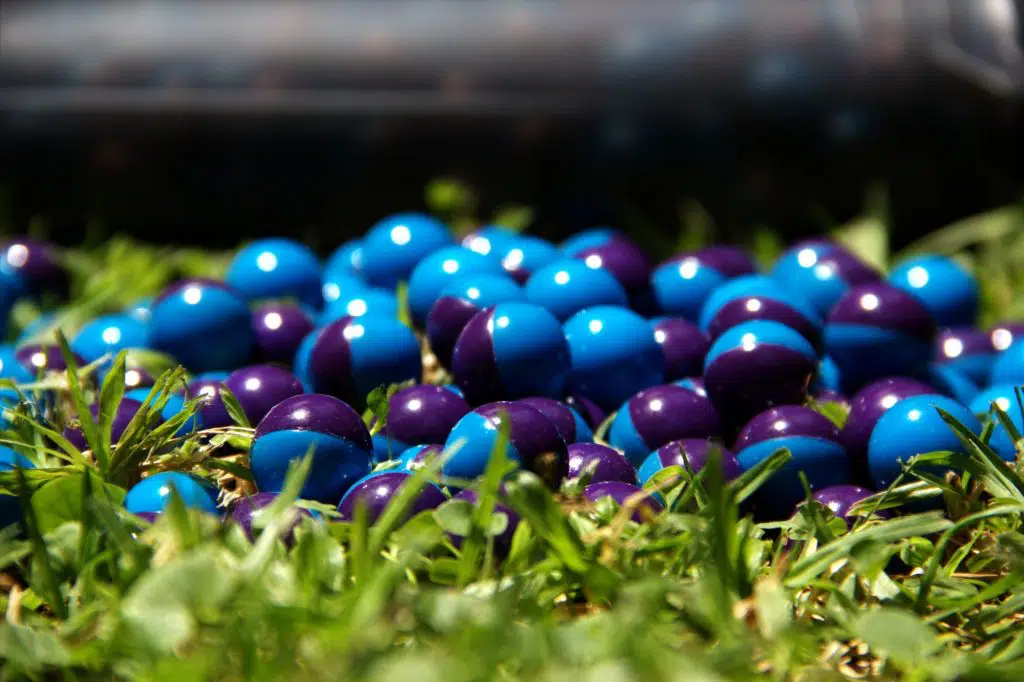 To offset these supply chain challenges impacting the US paintball industry, several paintball manufacturers have been looking to rebuild or expand their encapsulation production and distribution in North America. GI Sportz, who primarily encapsulates in Canada was rumored to be expanding (PPB: not sure if in Montreal or US based expansion). HK Army is rumored to have acquired ownership and invested into Mike Breto's paintball encapsulation facility in Mexico. ProShar (Europe) opened two distribution hubs in the United States, and of course, Valken has aquired APX Paint in the United States.
Will Valken will continue with the APX name, or drop it in favor of expanding the existing Valken line of paint? No word yet. Rumors are circulating that they have big plans. However, based on Gino's track record, we can count on Valken leveraging their massive distribution network to expand APX Paint from coast to coast.
Valken, founded in 2008 by Gino Postorivo, is no stranger to paintball. Prior to Valken, Gino founded National Paintball Supply which quickly became the largest paintball company on the planet. Through a series of acqusitions or exclusive distribution agreements, Gino helped forge many of the brands we have seen over the years become household names. Empire, Diablo, BT, Bob Long, Indian Creek Design, Paintball 2 Xtremes, and others.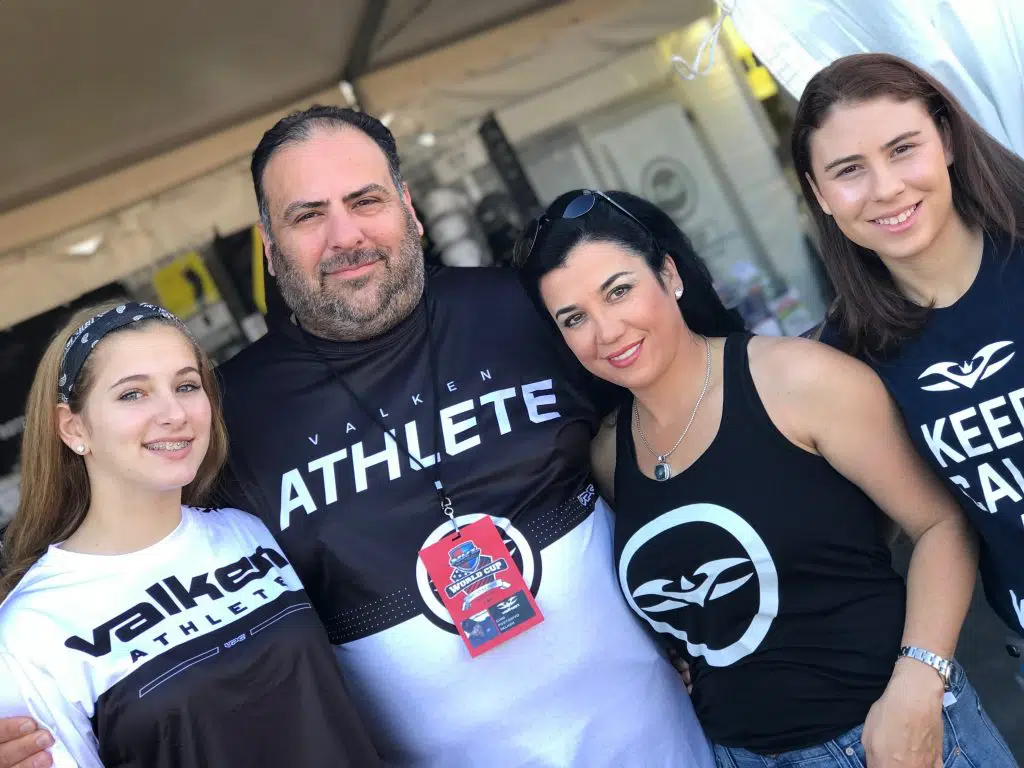 More updates to come. Be sure to check back for the latest Pro Paintball News, Rumors and Industry gossip right here at ProPaintball.com.