Back in February we were hearing a lot of rumors suggesting that the PSP MAO event would not be held at PBC in Rock Hill, SC. Most suggestions pointed to OXCC in Chesapeake City, MD or Top Gun Paintball Park in Jackson, NJ. According to ProPaintball insiders, PSP Commissioner Lane Wright is said to be flying out to meet with with Six Flags management shortly to make final evaluations of the property and potentially sign a deal to host MAO at the New Jersey location. Just a short while ago, Deimus, a ProPaintball regular, broke [rumor] that the PSP MAO event will be held at Six Flags Great Adventure in Jackson, NJ. The location would provide all the amenities that are valuable to hosting an event with an abundant amount of hotels and restaurants within 10 miles of the location. The amusement park would be a sure hit for those who travel with families as well.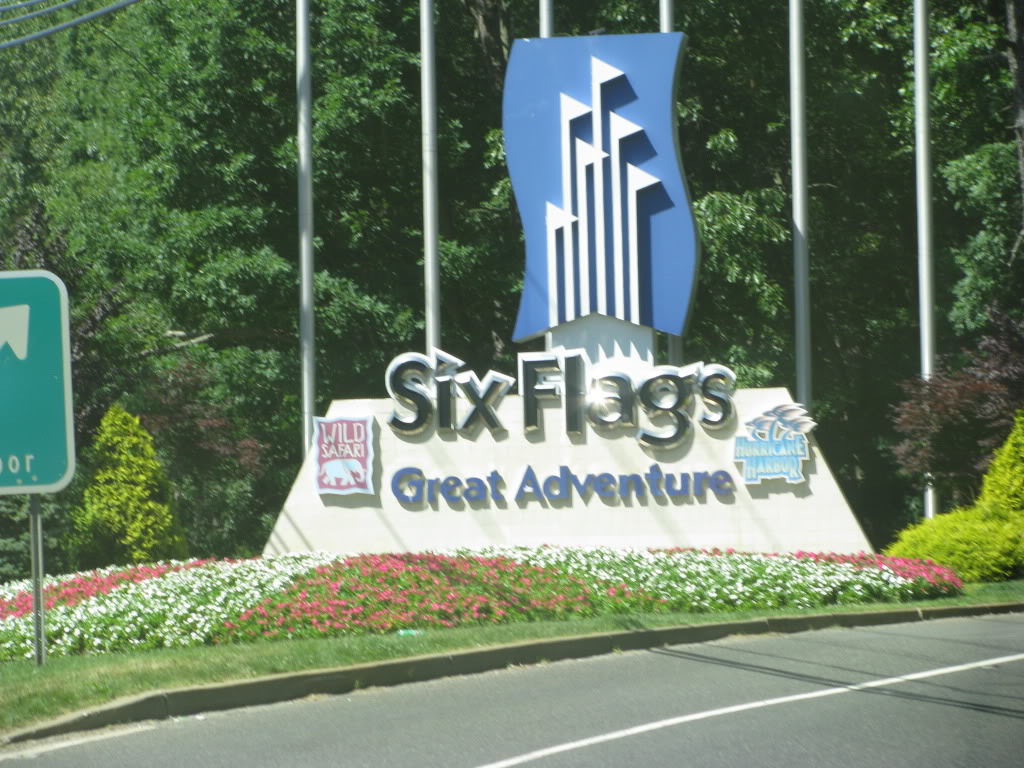 Nearby field Top Gun Paintball Park is rumored to be opening itself up to teams who would like get in some last minute practice right before the event. 
It is strongly recommended that you wait for an official announcement by the league before making any travel reservations.