Pro Paintball insiders report that a rift has formed in the Canadian paintball scene which could affect players and teams across North America. Read on for an inside look at what paintball teams and companies will be affected.
According to sources, the Canadian Xtreme Paintball League and longtime sponsor/partner GI Sportz are no longer two of a kind. On March 5th a press release was issued by the CXBL announcing that Valken Sports had signed on as a premier sponsor for the 2015 paintball season. The Valken Logo has replaced the G.I. Sportz logo in both the premier and product sponsorship areas on the leagues official website, CXBL.com. This is very curious as that slot has been closely held by G.I. Sportz since late 2010 (officially in 2011). Those of you who have been around awhile will recall that the leagues championship event, the Richmond Cup, was named after Xball format inventor and G.I. Sportz president Richmond Italia.
This parting is significant as it will not only impact G.I. Sportz paintball teams. If rumors hold true, G.I. Sportz professional players will no longer be participating in the league either. This move would restrict players from Chicago Aftershock, Upton 187 Crew, Houston Heat, Edmonton Impact, San Antonio X-Factor and Seattle Thunder from participating.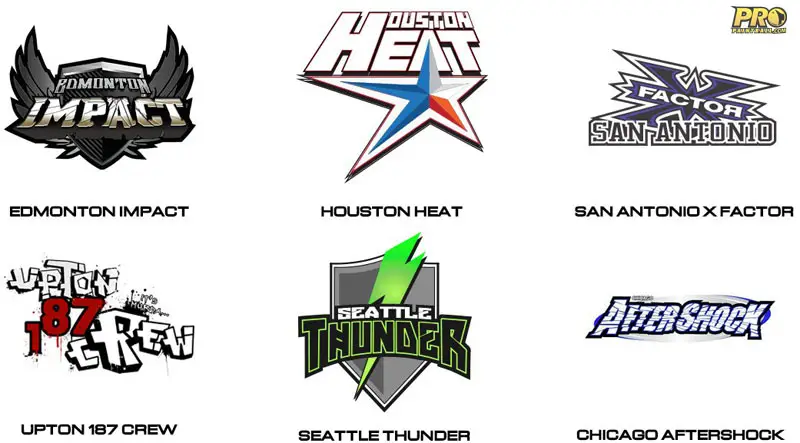 For those of you unfamiliar, G.I. pro player Nick Slowiak put together an excellent blog post in 2014 on his experiences playing in the CXBL.
On another note, the premier sponsorship of the CXBL by Valken Sports is the first in what we expect to be several moves into the Canadian paintball market. You can bet that G.I. Sportz and Richmond Italia won't be taking this one sitting down. Stay tuned!