So far the regional spotlight pieces have been met with great enthusiasm and response, and for that ProPaintball.com is eternally grateful. 
Continuing on with the series, today we sit down with Shake and Baked D4 squad out of Texas. 
Some Team Stats for you:
Currently Compete in the USXBL regional series in Texas. 
Ranked 5th overall out of 20  teams in the USXBL 
They are some of the most fun guys I have ever had the chance to run points with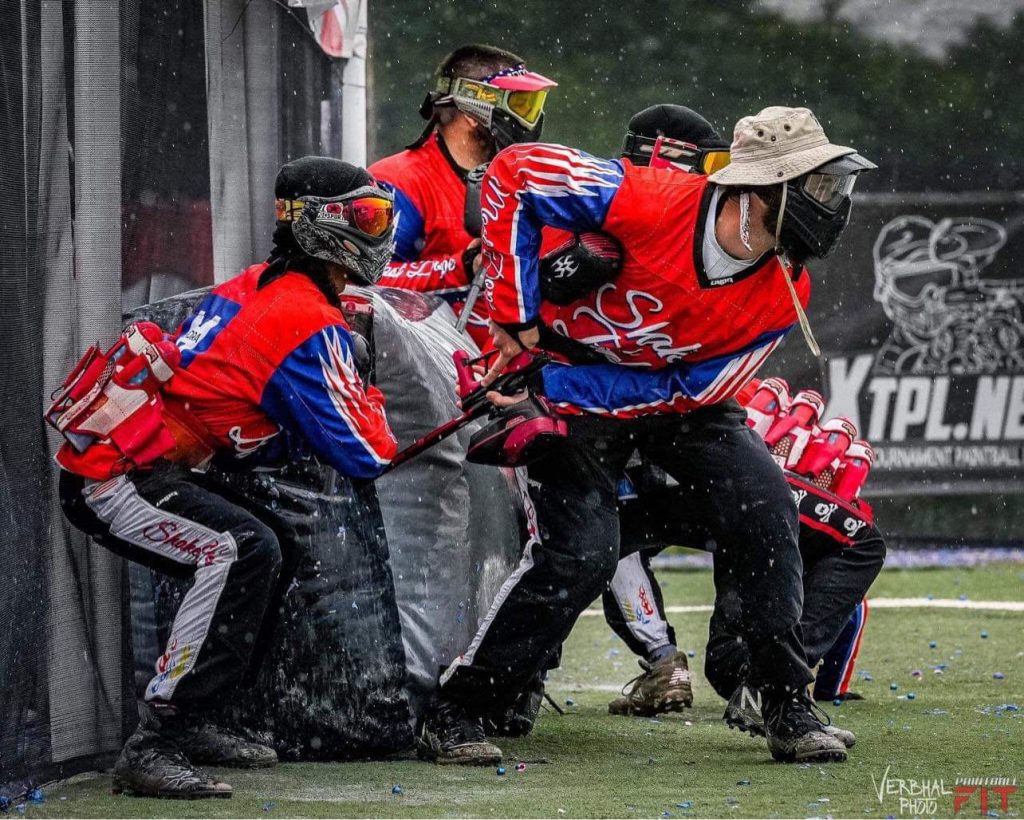 ProPB: Guys thanks for sitting down with us today. How did you all form this team, and what is your home field?
S&B: Most of the guys have been playing paintball on and off for a while. Josh stayed playing for the most part and slowly started to drag us back into the sport. as far as Scott , Ashton and Ricky they just showed up one day and we vibed with them pretty well. After acquiring the core together we decided to throw tryouts and since then have started to slowly but sure build the team !
Our home field is Paintball FIT out of Waxahachie, TX
ProPB: How do you attract talent to add to the team?
S&B:
We usually just meet players based off on how we all gel, but to us our team is way more than just that.
We consider everyone family so that's a big mentality when it comes to the people we pick up. Our play style is heavy towards the shove it down your throat fast paced paintball, so more passive players tend to not work out. 
The field we play on though is littered with talent so it's not too hard to find good players, our field is filled grinders out here in Texas.
ProPB: What are the goals of the squad for 2020?
S&B:
Get a first place in USXBL. 
Podium finishes for both D4 and D5 lines. 
Better ourselves on and off the field. 
Grow the organization to an even bigger family.
Give back to the paintball community in any way we can.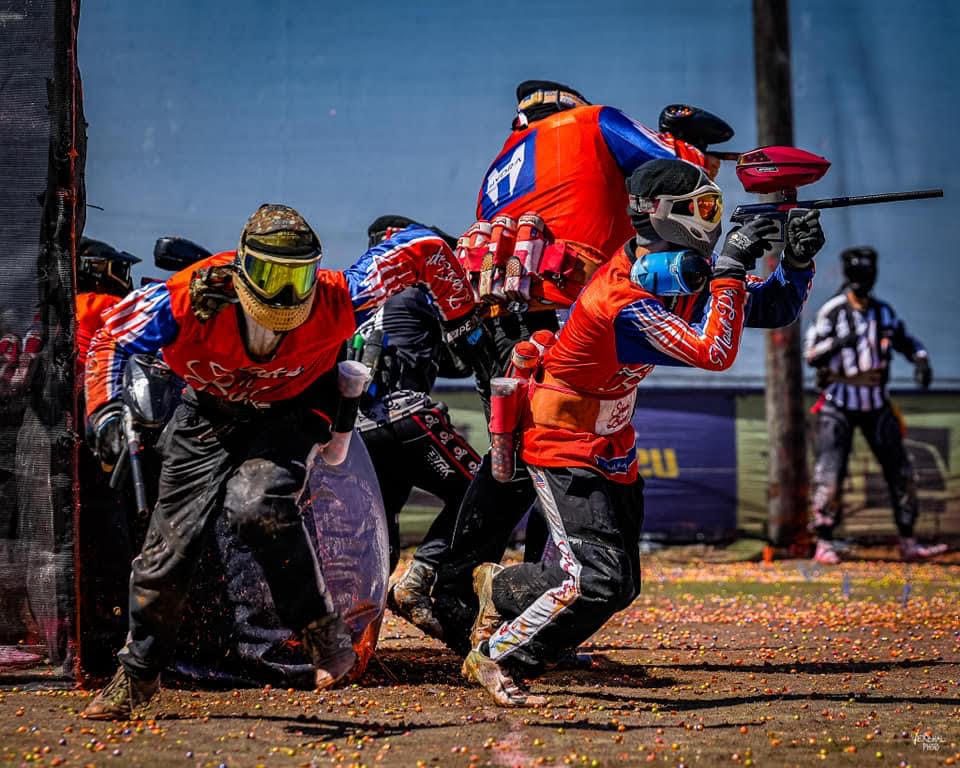 ProPB: What are some things you are all working on as a team?
S&B: One thing we are working on like every team is Communication. Pit mentality during matches, and letting other variables throughout the day is something that has cost us before, and we are learning how get past that, and be even better the next point. 
Example: Catching a penalty and pushing past it to the next point instead of allowing it to affect our play.  We are working together to get better as players and a team as a whole. Start the day playing tight, and end the day tight every practice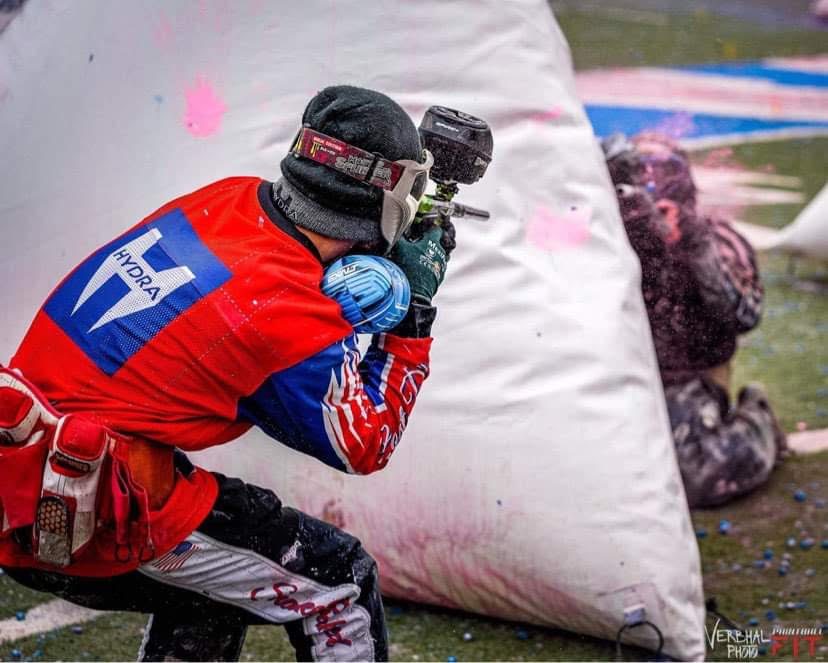 ProPB: Are there any players you would like to highlight?
S&B: We want to show some love to our boy Josh (broke hip) Herriage . He's pretty much the guy that got us all back playing. You can go up to anyone in our paintball community and they'll say nothing but good things about that guy. On the field he might be a little aggressive but off the field he's a softie. Also we call him broke hip cause he's had three hip surgeries and still plays this beautiful game . A true lover of paintball.
But to see the rest of these degenerates follow our insta @shakenbakedpaintball.
ProPB: How is the level of competition in your local scene?
S&B: The field we play at is packed with intense competition week in and week out. Texas teams always show out. Competition is always looking to get better but remember to truly crush ones dreams, you have to build their confidence to the max.
ProPB: What are some words of wisdom you can pass on to other divisional teams?
S&B: Biggest advice we could give is just get out and play the damn game. Form a friendship on and off the field and remember, shoot people and smile .
Thanks for reading another installment of the Divisional Spotlight. Shoot us a message on FB, or in the chat box to let us know who you want to hear from next!