Quick Fire ICPL Preview with Ryan Moorhead
Ryan Moorhead is inevitable. Like a train rolling down the tracks, there are few players more relentless on the paintball field than Ryan. His unorthodox style and elite level of athleticism have been the bane of many top-level pro players for nearly two decades.
Throughout the years of watching Ryan play, his unique style has never been duplicated. Perhaps the biggest attribute he brings to the field is not his skill with a paintball marker, but his free-spirited and kind-hearted nature that has been the core of so many World Champion teams.
Ryan does not contain himself to just the inflatable airball fields of the NXL however, he also is one of the best players in a re-emerging classic format that is played in the woods and on old-school hyperball fields. I got a chance to talk with Ryan about his thoughts on the upcoming ICPL Old Bay Classic at OXCC in Maryland this weekend, and he provided some great insight on his roots in the sport and what drives him to be great.
 How did the roster of KAPP come together to have so many top level NXL pros? Did everyone know each other from the old days?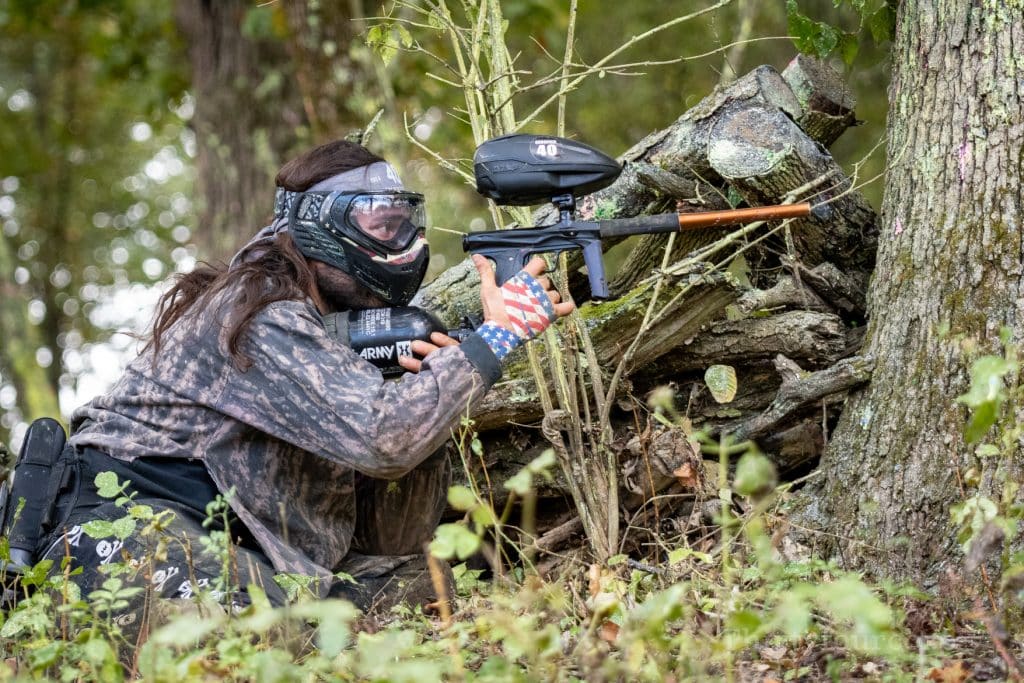 What is your favorite part of the re-emerging ICPL/Classic paintball format?
What drives you to still be able to compete at the highest levels of the game after nearly two decades in the sport?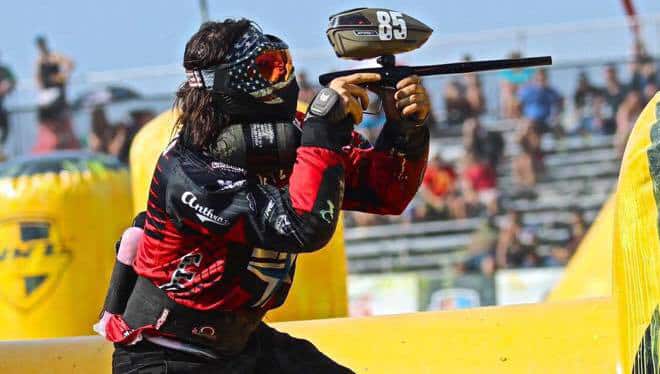 As one of the games legends, and most talented player of the last 20 years, How does it feel to play with so many of these returning pro paintball legends who have came back for the classic leagues?
After all of these years, it is fascinating to see such a strong passion and love for the game still at the core of Ryan Moorhead's ambition. We will closely be following Ryan throughout the year as he pushes to win Houston Heat yet another title in the NXL professional league. This weekend fans of the game will be able to see Ryan playing at the ICPL Old Bay Open at OXCC in Chesapeake City, Maryland. 
Ryan: "I'd like to thank all my sponsors for making the best equipment in the sport. With DLX Technologies, HK Army, Official Freak Paintball and Nike, I feel honored to be supported by such great companies and people. I'd also like to give a special thanks to Sarge, Momma D and the entire Houston Heat organization for everything they do to better the sport. Without great people behind you and the support of family and friends it wouldn't be the same. Lastly I'd like to thank my beautiful wife for supporting me in everything I do."