Camille Lemanski of the PSP has notified paintball players across the country that PSP New Jersey Open has moved. Last year's NJO had been hosted at TopGun Paintball Park but due to "unforeseen obstacles", had to be moved for 2012 league play. According to the press release, the New Jersey Open will change venues and become known as the Mid-Atlantic Open. The 2012 PSP MAO will be hosted at OXCC which features well manicured grass fields which are a dream to play on.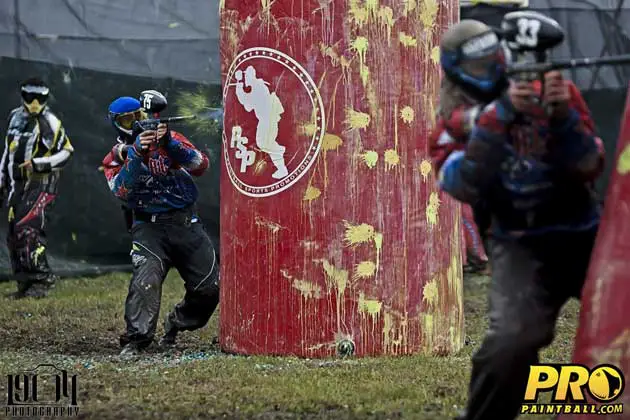 The PSP New Jersey Open will become the PSP Mid-Atlantic Open by changing venues and heading to Maryland!

Outdoor Xtreme Chesapeake City (OXCC) Paintball Park will host the 4th event of the PSP's 2012 circuit, the PSP Mid-Atlantic Open!  Known for exceptionally maintained turf-like grass, the OXCC Park offers a prestigious setting nestled along the Delaware/Maryland border.  Rick Carver, owner of OXCC, has been successful in service businesses for nearly 30 years. His passionate commitment to maintaining incredibly landscaped fields and his strong focus on customer satisfaction positions the OXCC to become a long-term venue for the PSP.

2012 PSP Mid-Atlantic Open at OXCC Paintball Park

August 10, 11 and 12, 2012

2941 Old Telegraph Road

Chesapeake City, MD 21915

[..]

Teams now have until Monday, July 16th to pay for team entries at the lowest rate opposed to the original early deadline of July 9th.  The final deadline for all entries and on-line ID Cards will remain Monday, July 30th.