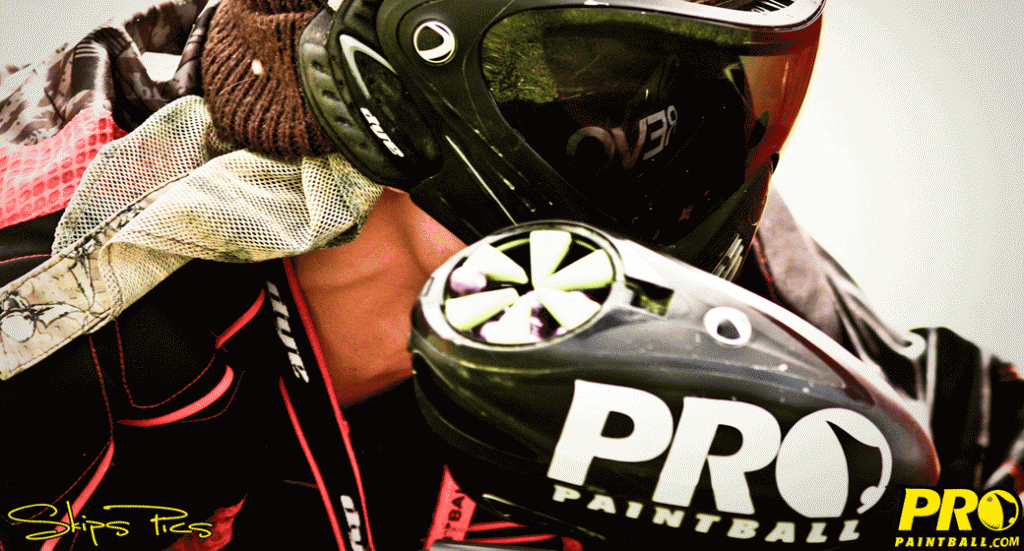 Today we bring to you, some more pictures from the 2011 PSP Chicago Open. These pictures were supplied by the awesome crew over at SkipsPics.com (Skip Hickey and Jon Michael)
. Make sure to check them out and contact them if you are interesting in hiring them at the next event!
Also, if you're interested in purchasing some pictures from the event, use the EXCLUSIVE Propaintball discount code "ProPaintball" to save 15% on your order!
[nggallery id=75]
Which photographs are your favorites? Share them in the comments below!