This weeks ProPaintball report features the latest paintball news and gossip from Portland Uprising, Chicago Aftershock, LA Infamous, San Antonio X-Factor, Breakout Spa, and others.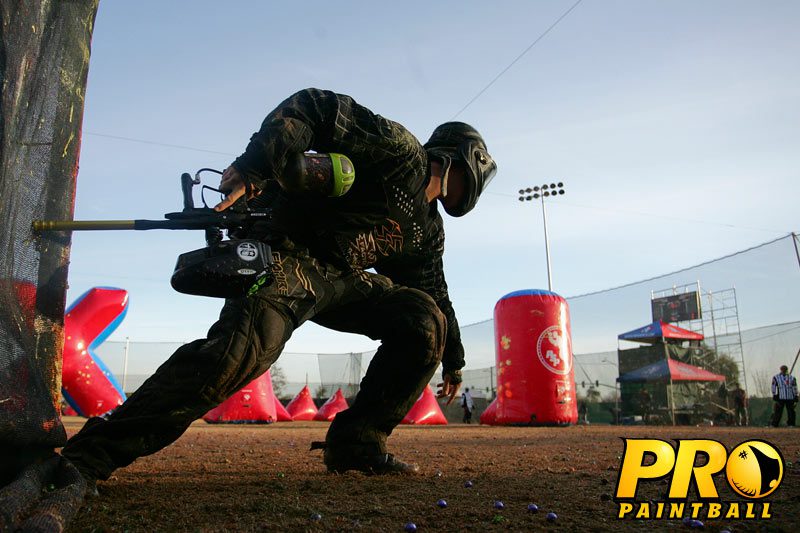 Bear Degidio of Hollywood HK is rumored to be making his pro debut with Indianapolis Mutiny at the Chicago NPPL event.
In a follow up to our Chicago Aftershock update, ProPaintball insiders suggest that Chris Lasoya and Aftershock have parted ways. According to insiders, Chris has signed on with LA Infamous to play the remainder of the 2011 season.
Mykel Kovar and Grayson Goff from San Antonio X-Factor are playing the Millennium Bitburg event with Breakout Spa.
Jason Bornstein of Oakland BLAST is still recovering from his shoulder surgery. According to sources, his recovery was pushed back another 6+ weeks.
Hollywood HK will be sitting out Chicago NPPL. The HK crew is at CPX this week playing paintball and hosting a clinic.
AJ Trillet is rumored to have left Avalanche and signed on with Chicago Legend to compete in the NPPL 7-man series.