The Pro Paintball League merger (or lack thereof) was both the biggest story, and most talked about rumor for 2011. After months of negotiations, the two US pro paintball leagues released a joint statement. ProPaintball watched the news of another failed merger spread like wildfire through the community and industry channels.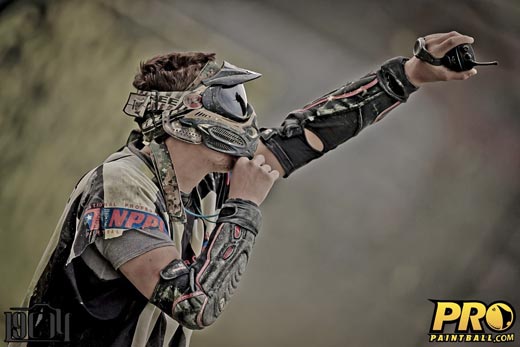 Immediately, we started sending out phone calls, emails, and text messages asking what people thought. Many in the paintball community were shocked that the merger had failed. Others didn't even blink.
With that in mind, we decided to invite several long time paintball community members a panel and pose the same question.
What do you think about the failed negotiations between the NPPL and PSP? Is this good or bad for paintball, and why?
The responses are limited to 300 words. These panelists were chosen based in their lengthy history and involvement in one or both of the leagues. These guys have seen the highs and lows of competitive paintball the NPPL, the PSP. Chosen were former pro players and coaches, industry manufactures, business and marketing professionals. We tried to vary the panelists to provide most well rounded perspective.
Today we present panelist #1, Don Besancon from Sly Equipment.