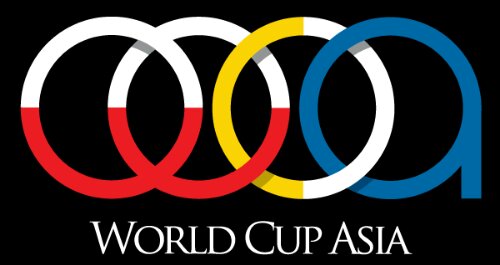 ProPaintball is proudly attending, covering and competing in the PALS Paintball World Cup Asia event. The WCA is taking place this Wednesday through Sunday in Langkai, Malaysia. Players, teams and manufacturers are flying in from all over the world to participate in what will surely be one of, if not the, greatest events in the world.
If you are attending the event be sure to keep your eyes peeled for ProPaintball staff. We will be wearing our trademark shirts and should be easy to find.
ProPaintball's very own Justin Mason will be playing alongside Markus Nielsen, Redza, Allan Phang and the rest of the Xtioneers in Pro/Am.
Coverage over the next 24 hours may be light due to long flights etc.
Stay tuned for event reports, video interviews and photographs live from the event.
Cheers!