Update: Check out ProPaintball's exclusive interview with Ollie Lang discussing his move to Dynasty, playing with the Ironmen and competing in professional paintball.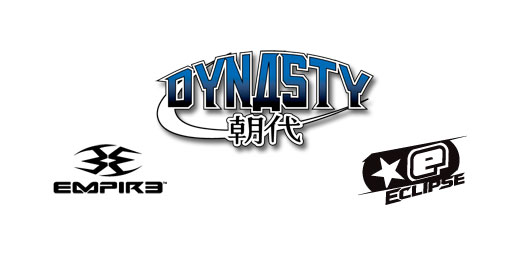 ProPaintball.com is proud to announce that Oliver Lang has returned to San Diego Dynasty! Ollie started playing at age 14 with his best friend Alex Fraige, now Captain of San Diego Dynasty. Oliver played with his friends Ryan Greenspan, Yosh Rau, Davey Williamson and Brian Cole on the Ironkids in 2000. In 2001 Ollie made his pro debut with the LA Ironmen. In 2002, Ollie returned to play with his friends and started San Diego Dynasty. Dynasty went on to become three-time Triple Crown Champions — winning the NPPL, the PSP, and the Millennium Series. In 2006, Oliver made Pro Paintball history when he signed a multi-year, $100,000.00 contract with the Los Angeles Ironmen.
Effective immediately, Oliver Lang will be rejoining his friends on San Diego Dynasty and wearing head to toe Empire Paintball gear. Stay tuned for an exclusive ProPaintball interview with Oliver Lang regarding his move to Dynasty.