ProPaintball.com Presents the USPL West Coast Open 2009 Gallery
It was a long drawn out, fly infested weekend many of us have grown to be familiar with through many seasons at SC Village. Paintball photographers Kyle Johnson and Matt Dawson took to the field with their man soda at 7:30am Friday morning and proceeded to finish out the weekend Sunday evening incredibly dehydrated and with leather necks they had not had just days prior.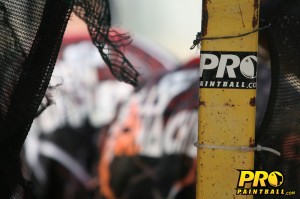 Kyle's gallery below presents many of the emotional moments of the hard fought weekend that is stop 2 for the USPL this season. Next stop, DC Challenge.
[nggallery id=13]