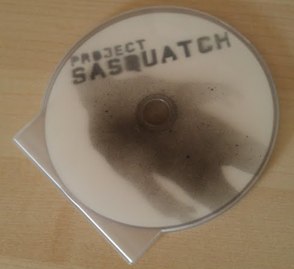 ProPaintball — something strange is going on and I need your help to get to the bottom of this.
Last night a package was dropped off at my front door. This is strange because all of our ProPaintball mail goes to our PO Box, nothing comes directly to my house. Upon opening the package I found a dvd sandwiched neatly between two pieces of foam. A photograph of the DVD and the Case are on the right.
A quick google search on Sasquatch pulled up a wikipedia listing. Wikipedia defines a Sasquatch as;
"Bigfoot, also known as sasquatch, is an ape-like cryptid that purportedly inhabits forests, mainly in the Pacific Northwest region of North America. Bigfoot is usually described as a large, hairy, bipedal humanoid. The term "sasquatch" is an anglicized derivative of the word "sésquac" which means "wild man" in a Salish Native American language."
Okay – now I have to admit I am a bit miffed. What the heck is going on?
Being the conspiracy theorist I am, I placed the DVD in my dvd player to insure that I didn't auto-run any viruses on my computer. You never know these days, right? There was a total of 8 seconds of cryptic footage on the dvd backed by some eerie sounds. Here are two of the images that were broadcast on my screen.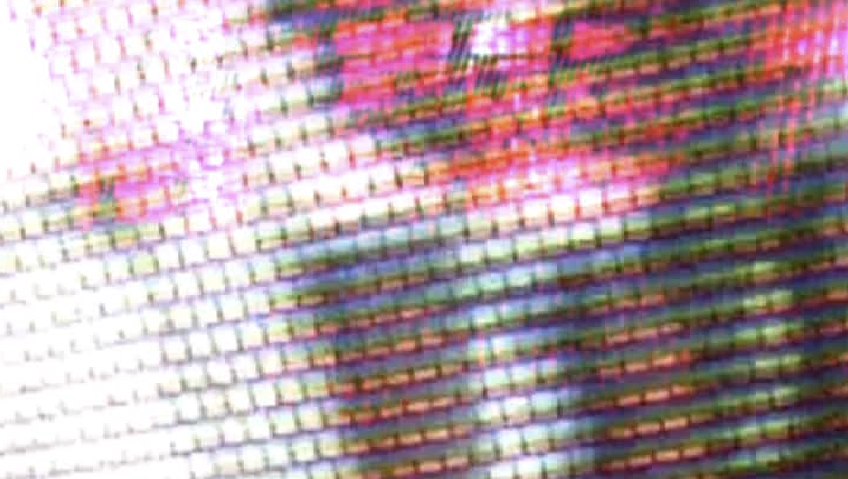 The first shot is a bit inconclusive. Any thoughts as to what this could be?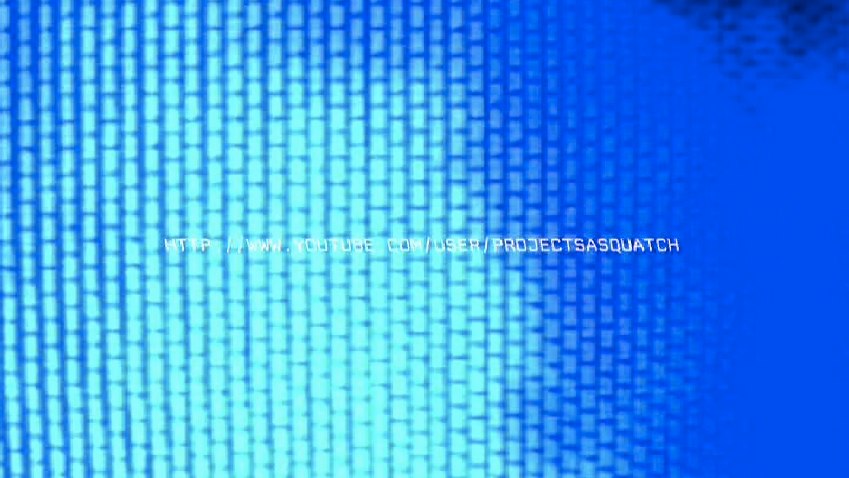 The second shot only played for a split of a second but provided a link to a youtube channel by user "Project Sasquatch".
Immediately I jumped over to youtube and dug up everything I could. Here is all of the information available from Project Sasquatch video channel that I could find:
On July 11th, 2011, video footage was published showcasing a group people in what appears to be paintball gear walking down a field and finding what appears to be a Sasquatch (big foot). The video is titled: "Raw Sasquatch Video Capture in North America" and is featured below.
Uploaded by projectsasquatch on Jul 11, 2011
This sighting was videoed June 2011 by a group of teenagers.

https://www.empirepaintball.com/thevault/projectsasquatch

Video was submitted to Project Sasquatch and uploaded raw and unedited.
[youtube]https://www.youtube.com/watch?v=iiVbJ3nGmCo[/youtube]
Exactly one month later on August 11th a second video was published titled "Raw Sasquatch Video Capture in North America Part 2"
Uploaded by projectsasquatch on Aug 11, 2011
This is the second part of a raw unedited video of a Sasquatch roaming the woods of North America. The cameraman runs down a path and catches a glimpse of the Bigfoot creature before running from the scene.
[youtube]https://www.youtube.com/watch?v=DrMoJFs-7D0[/youtube]
According to the summaries posted in the video notes on the Project Sasquatch youtube channel, there is a link to Empire Paintball website known as Project Sasquatch. The website itself opens up another can of worms as it contains more photos, videos, and audio clips of who knows what.
I dialed up several contacts at Empire Paintball and several of our ProPaintball insiders. The folks at Empire won't return my calls, and our ProPaintball insiders are in the dark.
ProPaintball readers — I am turning this one over to you. What in the world is Project Sasquatch?
Please, check out the Project Sasquatch website, the Sasquatch youtube videos, and report back.