Pro Paintball is proud to welcome Tippmann Sports as a partner for 2012. In addition to developing and manufacturing great paintball gear, Tippmann supports the growth and development of our game via outreach efforts (TryPaintballNow.com) and partnerships (ProPaintball!). Did you know that Tippmann has been involved in the paintball industry for over 25 years? Impressive right?
Support from Tippmann and our other loyal partners helps keep ProPaintball.com running free of charge and funds our continued development. We urge you to visit Tippmann.com, check out their advertisements and keep their products and brands in mind when making your next purchase.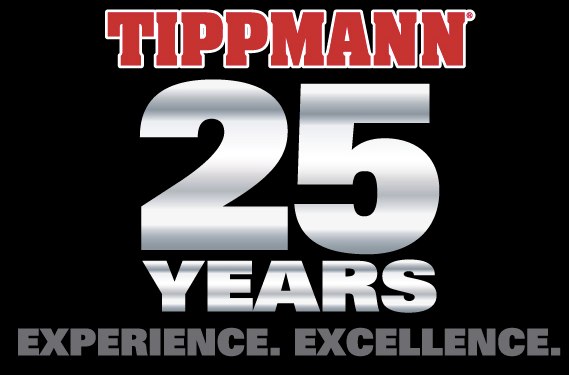 About Tippmann Sports:
As a paintball leader for more than 25 years, Tippmann Sports is dedicated to quality manufacturing as well as advancing paintball technology and design. The company serves the global paintball industry from its headquarters and manufacturing facility in Fort Wayne, Indiana as well as its warehouse in Brussels, Belgium. Tippmann Sports' complete line of paintball markers and related accessories can be found at paintball stores and fields as well as mass retail and sporting goods outlets throughout the world.