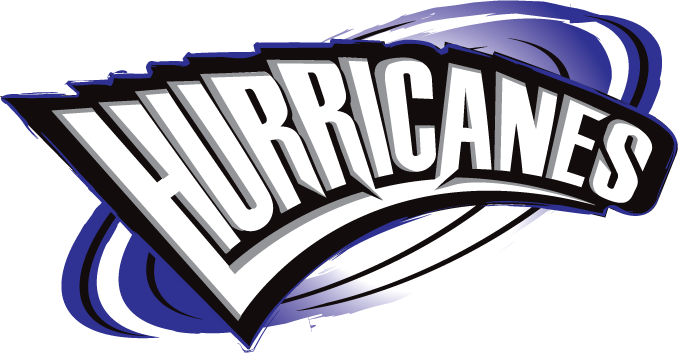 A few weeks back there was a rumor floating around that the NE Hurricanes and St. Louis Avalanche pro paintball teams might be merging for the 2010 season. While we can't confirm or deny the teams merging, it is interesting to note that the following photo features Frank Connell with a 2010 NE Hurricanes Planet Eclipse Ego.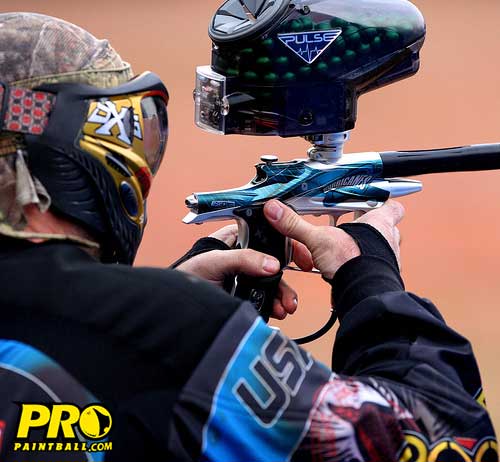 This confirms the Frank Connell-to-Hurricanes rumor (plus, Frank is listed on the NE Hurricanes APPA roster) and shows us the first look at the 2010 Hurricanes Ego.
Stay posted to Pro Paintball dot Com for the latest paintball news, rumors and paintball gear.