Professional Paintball team LA Critical has made a major addition to the 2012 roster.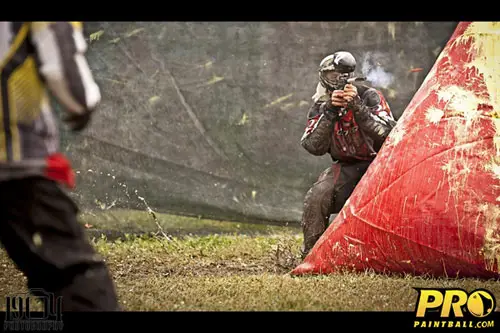 Los Angeles Ironmen player Ryan Martin will join LA Critical for 2012 NPPL 7-man series play. He will continue to play with the Ironmen in 2012 PSP series play.
"We are very excited to have Ryan Martin from the LA Ironmen on board with us for the rest of the 2012 NPPL season. Ryan will be a crucial part of the LA Critical team and we look forward to the rest of the season," said Edwin Dolgopyat, Team Captain.
According to Paintball Access, Ryan Martin is currently ranked 8th overall in the PSP professional division and has a huge impact on the field. Prior to playing with Critical and the Ironmen, Martin competed professionally with San Diego Dynasty and Newport Entourage.
Ryan's addition to LA Critical will definitely help the new pro paintball team move up the ranks.