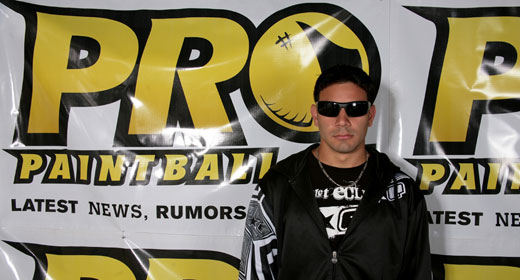 Scouting Report: Billy Bernacchia
Strengths: Has good quickness, breakout speed is above average for his position. Above average route runner. Show more aggressiveness when playing the right side of the field. With no Pro wins to this point, motivation should be a factor here.
Weakness: Decision making could be better for the level of Pro experience. Running and shooting is average. Can play the 2, but is a natural front player. Billy tends to take too much ground without a commensurate payoff. Needs to relax and show more patience.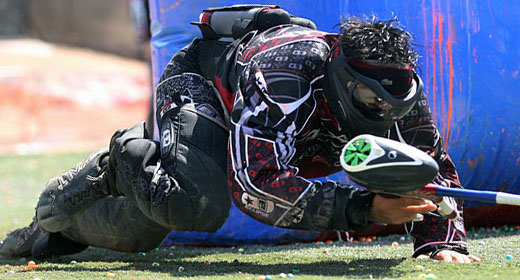 Tendencies: He is not afraid to go far off the break. Gets shot looking inside more than you want from an experienced snake player. But he will make the big move.
Overall: The guy loves the game. He's a popular player from the Northeast. A new team with some legitimate talent will help. We'd like to see his kill per game ratio go up. Last year he set middle of the pack for snake players. With Dynasty, Billy should not have to try to do 'too much' as he often tends to do. If he will slow it down and work what the field gives him, his penalties should drop also.
We have him ranked as the number 6 snake player in the Pro Division.