The NPPL 2010 Surf City Open, held over the weekend, was a resounding success. This Huntington Beach event reminded us of the NPPL in its hey-day (circa-2005), great location, tons of foot traffic, and a great opportunity to reach new paintball customers. Pro paintball teams from across the country flew in to compete on the beach and find out just how well they matched up against their competition. Read on for the final results as well as a few notes and rumors from the event.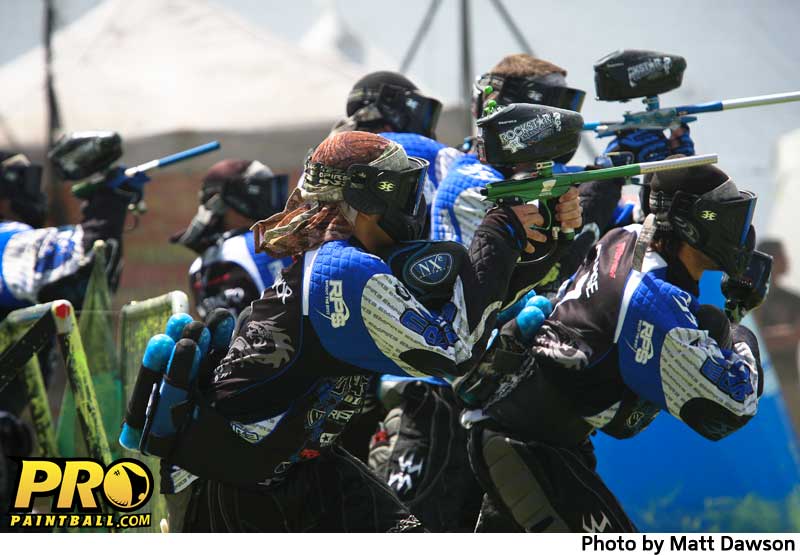 Updated @ 12am: Final scores from D3.
There is a rumor floating around that this was the first time in the history of the NPPL holding the HB event, (2003-present), that the league posted a profit. While some features of the event seemed to be cutting corners (namely the free webcast, cleaning of bunkers, and reff staff), there were several improvements that players and fans appreciated. This time, players and fans could view the event and fields from multiple sides, which caught a ton of attention from beach goers. The layout of the event further encouraged attendance by having three entrances to the event the placement of vendors alongside the heavily trafficked boardwalk.
The Huntington Beach event is known throughout the industry as the pinnacle of 7-man paintball and it will be interesting to see how the rest of the series measures up. Without further a-du, we are proud to present the scores from the NPPL 2010 Surf City Open.
PRO Paintball
1st San Diego Dynasty, an EMPIRE team
2nd Edmonton Impact, sponsored by NXe
3rd Oakland Blast, powered by Tadao Technologies
4th LA Infamous, an EMPIRE team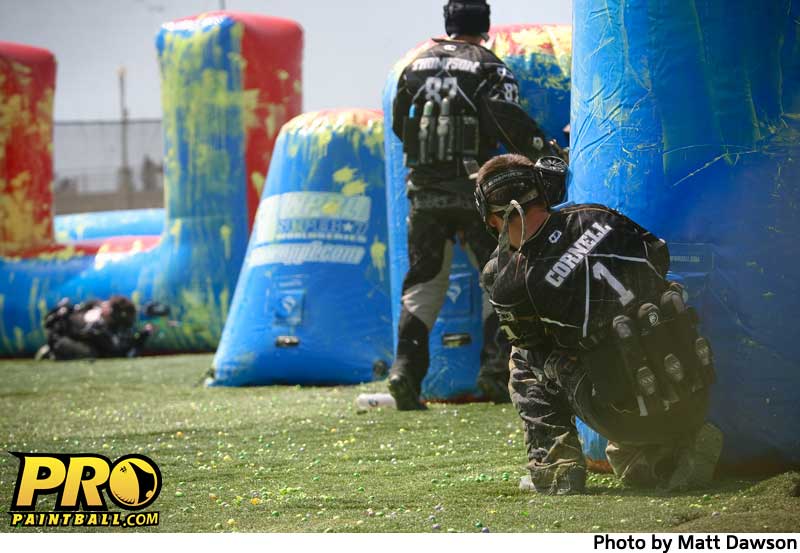 D1 Paintball
1st Warped Army
2nd Arsenal Predators
3rd Hollywood HK
4th Naughty Dogs Silver
D2 Paintball
1st Vanguard USA
2nd Infamy, an EMPIRE team
3rd Impact Echo
4th Part Time Ninjas
D3 Paintball
1st Notorious, an NXe team
2nd Team TIP
3rd TLords, an EMPIRE team
4th Minion