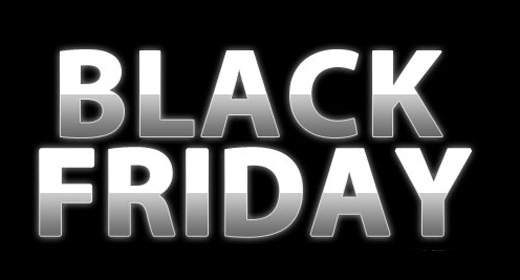 Want some free paintball gear? Read on for the latest paintball black friday deals and promotions being run.
EMPIRE Paintball Black Friday Sale:
Empire is running a Thanksgiving Holiday Weekend paintball sale. Buy any BT or Invert Marker and get a FREE Empire Halo T100 or FREE Empire SN E-vent Goggle.
Promo codes for free gear:
Empire Halo T100 = TW10LDR
Empire SN E-vent Goggle = TW10GOG
Copy and paste those in the promo area of your online shopping cart when checking out. Offer is valid 11/25 to 11/29.
DSS P8NTBall Black Friday sale:
Call 402-339-3042 and place your orders with VICIOUS pro paintball players to Bryan, Zak, Greg, Jake, and Julie from VICIOUS. Over 99% of their inventory is on sale. This includes all VICIOUS team gear and paintball guns (GEO2's, Ego's, Empire Axes, etc.).
First 50 people to spend over $25.00 are entered into a contest to win a FREE VICIOUS Etek3 AM.
Spend over $100.00 and receive a free VICIOUS belt and free ground shipping.
Understood Paintball Black Friday sale:
Understood Paintball is offering free shipping on all orders placed over the weekend. Check out using coupon code "FreeShip2010" at checkout. Shop now at Understood.
Understood Promo code: FreeShip2010
ANS Gear Black Friday & Cyber Monday sale:
ANS Gear is running several crazy promotions for Pre-Black Thursday & Cyber Monday. Be sure to check out the deals on Sly Barrels ($39.99), Eclipse Elbow Pads ($18.95), and much much more. Head over to ANSGear for more information.
Lowes Home Improvement stores are running a promo on AA batteries. Be sure to stop by and pick up a 24+20 pack of batteries for only $6.00!