PbNation, the worlds largest paintball message board, has unveiled a new feature that has taken the community by storm. Known officially as PBN Pursuit, players are encouraged to increase participation and earn rewards for their work.
ProPaintball caught up with John Dresser of PbNation for a few words.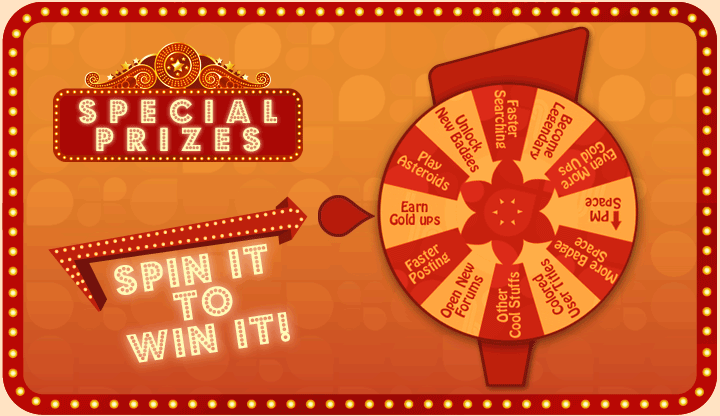 John, PbN is going wild with this new Pursuit game. What is all the buzz about?
John @ PBN says;
The all new Pursuit game is a fun way for paintball players to earn rewards right on PbNation simply for being an active part of the paintball community.  We wanted to give back to the dedicated players on the site as well as introduce newer members to some of the many facets of PbN.  Pursuit is a way to explore the site and get paid back for some of the effort you put into it.

PbNation has become way more than just a simple forum.  It is a community with over 500,000 paintball players and millions of views every week.  Kyle has been working behind the scenes for years creating a mountain of custom code that powers all the additional features we have added.

The fun part about Pursuit is that it starts off pretty simple and as the levels go up, the objectives take more time, effort or general online skill.  Additionally, players get bonuses in the game for perfect scores on each level, but no one has finished with a perfect overall score.  Whoever breaks that record will have to get an additional reward.  You can see who is currently killing it on our Leaderboard.

We have lots of prizes to give away including literally thousands of Gold Ups for people who play Pursuit.  People who earn Gold Ups can use them to buy or sell gear on PbN or even sell them and make straight cash.

So, what level are you?
You can view the game or head directly to the leaderboard and see how you stack up.