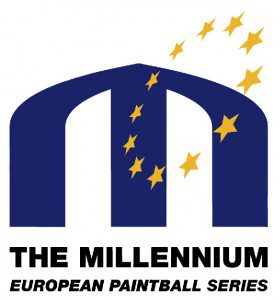 Paris Millenium going to be the best event of the year. The event will take place on October 10-12 at Euro Disney. We won't be seeing any Dynasty Players playing on their teams due to Xball practice for PSP World Cup! There will still be plenty of other big names at the event, look for Moscow Phoenix (currently in 3rd place overall) rostering plenty of U.S. talent, including: Alex "Mouse" Goldman, Tyler Humphrey, Dave Fason, Glenn Takemoto, & Chris Lasoya.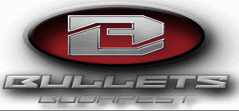 Keep your eyes pealed for the Budapest Bullets, currently in 2nd place in the CPL standings.  The strength in their roster includes Oliver Lang & Peter "Mr. U" Utschig. As the previous events have shown, these guys should be around on Sunday.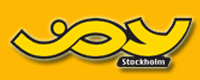 Joy Division has had their ups and downs this season, a first place finish in Spain, and then a 5th place in Toulouse. Last event they had a much better showing and finished 2nd. With the #1 standing with overall series points, look for Maximus and his guys pulling out the stops in the quest for the euro title.

London Shock hasn't had the best of performances this season coming off of a 16th place finish in Germany. Although this next event promises to be different, the team has made some big pickups with notable players Bobby "BobCat" Aviles & Joshua "Whisper" Minkowski from SDA. It's time to see this team as a threat, so look for them to be around come Sunday.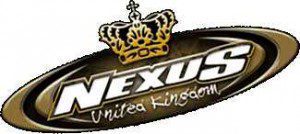 Another UK team, London Nexus, is here for the final event of the season. Having finished #1 in Toulouse, and 7th in Germany (their best finishes this season), the team currently stands in 7th place overall for the CPL. Their #1 sharp shooter rostered for Paris is Brandon Short who they're relying on in hopes of clinching a final win to boost the standings.
Chilli Peppers Riga out of Latvia hasn't had the hottest season, although they do sit currently in 6th place overall. Another roster booming with big guns, look for Dave Baines, Bart Blonski and Robbie Pettinelli on the field doing work.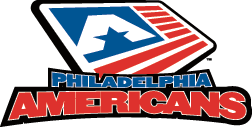 The All American Team playing as the Philly Dogs, stands in 4th place and rosters the Gardener's boys. How will Paris treat the Americans this time around? TEAM AMERICA..F'k YEAH! (que team america movie theme song)
Not forgetting about the the extensive amount of talent coming from the numerous other teams, here is a list of other stars to look out for at Euro Disney: Greg Siewers, Fez, Nicky Cuba, Ryan Podesta, Scott Kemp, and Marcello Margott.
Research Credit: "B. D. Anon", thanks!